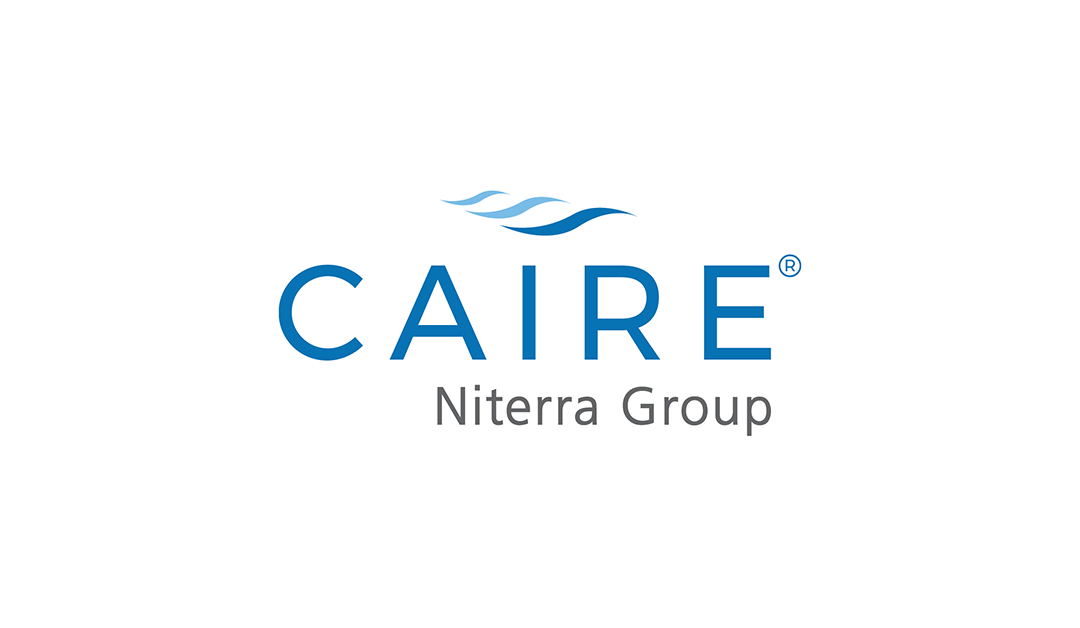 CAIRE® Branded As Part of Niterra Group Global oxygen equipment manufacturer CAIRE Inc.'s parent company, NGK SPARK PLUG CO., LTD., has implemented its planned name change to Niterra. The name change announced late last year, was a move to reflect...
Subscribe to Corporate News + Events
Major Milestone for Expanded Access to FENO Testing in US Pleasanton, CA, June 22, 2023 — CAIRE...
Respiratory Repair Specialists Quality Biomedical Named Authorized Service Center Ball Ground, GA,...