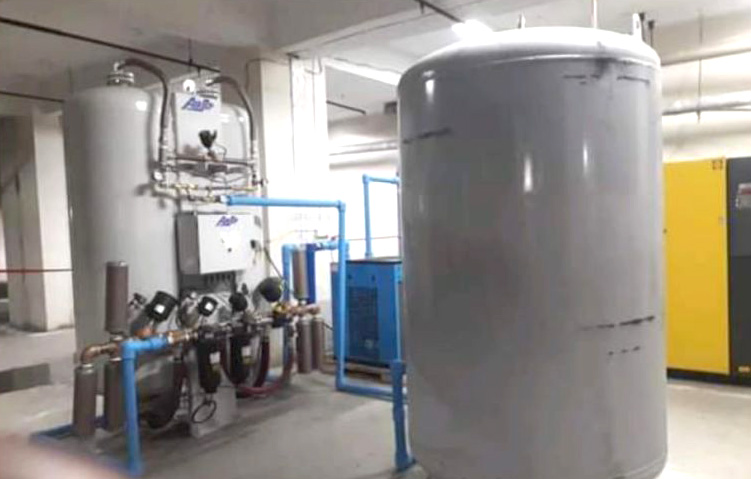 As a leading global oxygen delivery equipment supplier, CAIRE Inc. has been called on to play a key role in rising to meet the battle against COVID-19. From the early days of the crisis to today, our company has responded to changing customer needs...
Subscribe to Corporate News + Events
Next-Gen Application Designed To Increase Efficiency, Improve Oxygen Patient Care Ball Ground, GA...
Global Distribution Planned for Military-Grade Portable Oxygen Concentrator Ball Ground, GA...