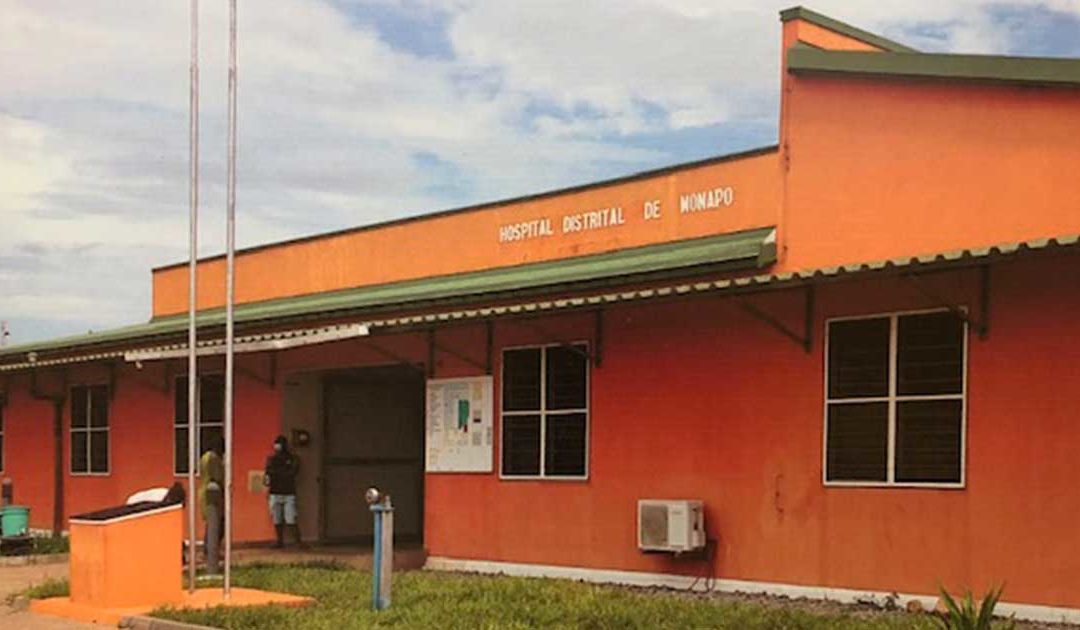 Buffalo, NY, July 13, 2022 – The first ever AirSep PSA Oxygen System in the Republic of Mozambique was installed in April 2022 bringing much needed medical aid to the region. AirSep partnered with the United States Agency for International...
Subscribe to Corporate News + Events
Company Further Expands Clinical Healthcare Portfolio for Patients Facing Pulmonary Disease Ball...
Portfolio Expands to Include Non-Invasive Cardiorespiratory Diagnostic Systems Ball Ground, GA,...