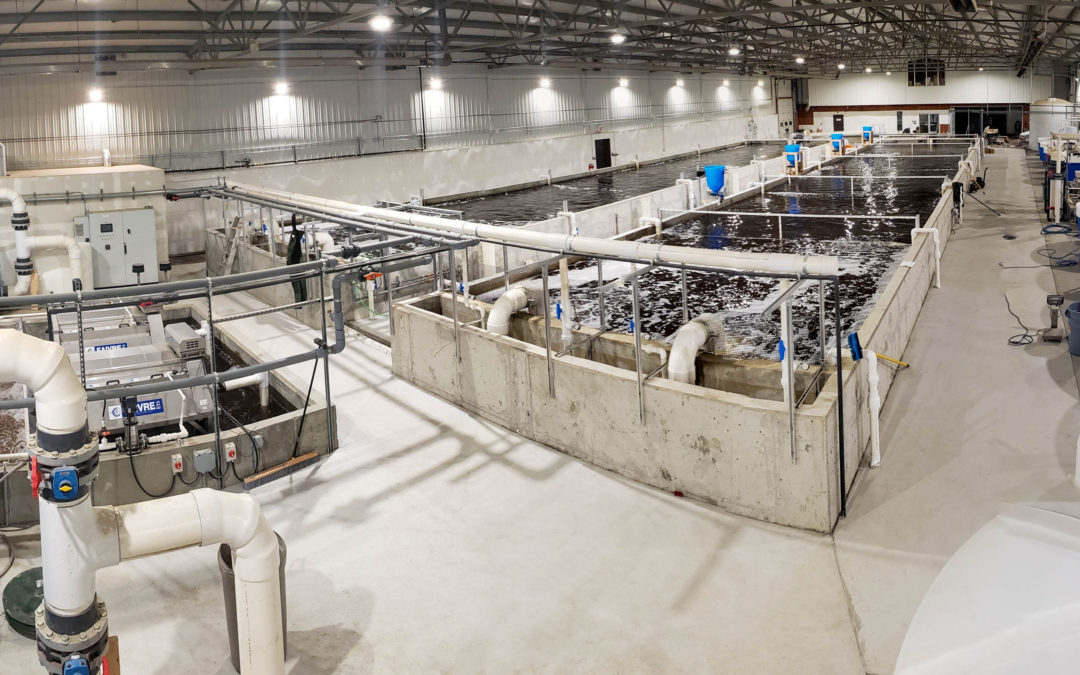 Buffalo, NY, August 4, 2021 – In nature, oxygen plays a vital role in the growth and health of fish within their underwater habitats. Fish farmers know this well as they manage farm density, fish growth and ongoing production increases to achieve...
Subscribe to Corporate News + Events
Collaboration Agreement with Kani City Secures Oxygen Concentrators in the Event of An Evacuation...
Next-Gen Application Designed To Increase Efficiency, Improve Oxygen Patient Care Ball Ground, GA...