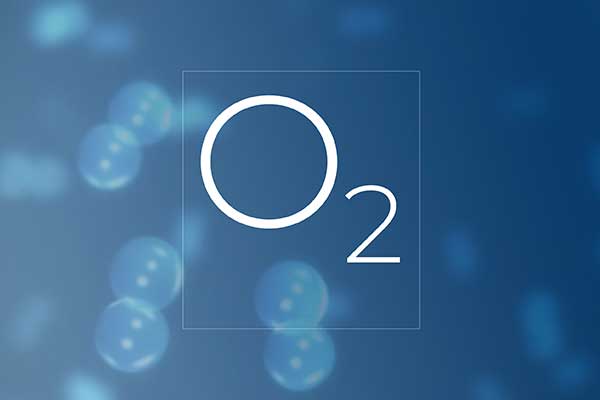 CAIRE Inc. is a leading global dedicated oxygen supply manufacturer. Because of our focus, experience and dedication to oxygen, we offer our customers the most innovative and effective products and services for home care, hospice, long-term care, hospitals, military and key industrial applications. When it comes to oxygen delivery, we know no boundaries. O2 is what we do.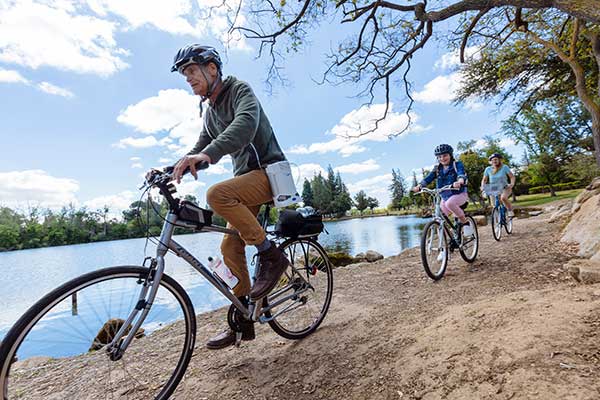 We support and inspire our customers to live healthier and more productive lives by continuously developing breakthrough oxygen products and services that can expand the uses of oxygen delivery in medical and commercial applications. We offer unmatched focus and expertise to lead the oxygen supply industry into the future.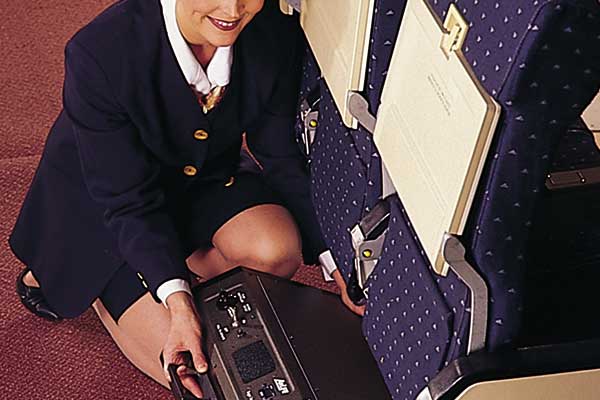 For more than 50 years, CAIRE has developed and perfected oxygen delivery equipment critical to supporting and improving all aspects of life.
We've brought together the most advanced oxygen solutions for those who need and expect high-performance oxygen delivery products through our recognized brands including AirSep, HELiOS and SeQual. From hospitals in the developing world to military personnel proudly serving our country, those that count on the best have turned to CAIRE.
CAIRE is entering a new phase of innovation and growth, having been acquired by Niterra Co., Ltd., formerly NGK SPARK PLUG CO., LTD., in 2018. For more than 80 years, Niterra has shared its innovation and commitment to quality around the globe as a leader in the spark plug market. Over the last 15 years, Niterra has been utilizing its unique sensing and ceramic technologies to develop leading solutions for the health care market. Their sense of vision and planning to meet the health care needs of the future makes the acquisition of CAIRE a natural fit. Our goal is to be the manufacturer of choice for the providers and people everywhere who depend on us.