CAIRE Inc., a leading global manufacturer of oxygen supply equipment, is based in historic Ball Ground, GA, located in north metro Atlanta. In addition to our headquarters in Georgia, CAIRE's global locations include Anjo, Japan; Buffalo, NY; Canton, GA; Chengdu, China; Dinant, Belgium; Hammelburg, Germany; Langenfeld, Germany; Melbourne, Australia; Padova, Italy; Pleasanton, CA; and Saint Paul, MN.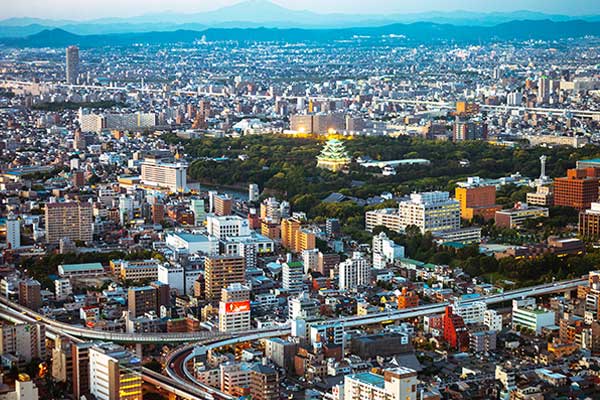 Anjo:
CAIRE Medical Japan Co., Ltd.
2-7-13 Mikawa Anjo Honmachi
Anjo City, Aichi Prefecture
446-0059
JAPAN
Phone: 0566-71-1670
Email: customerservice.japan@caireinc.com
Find out more about Anjo.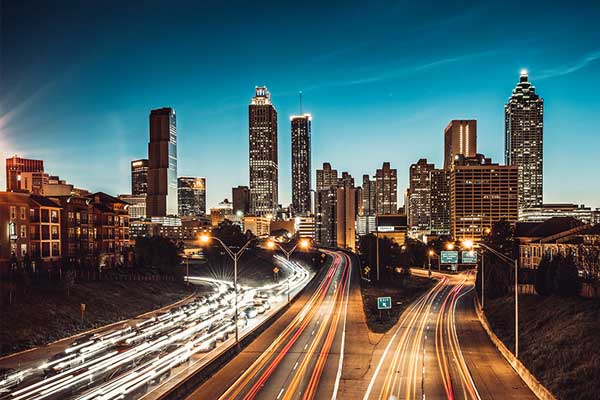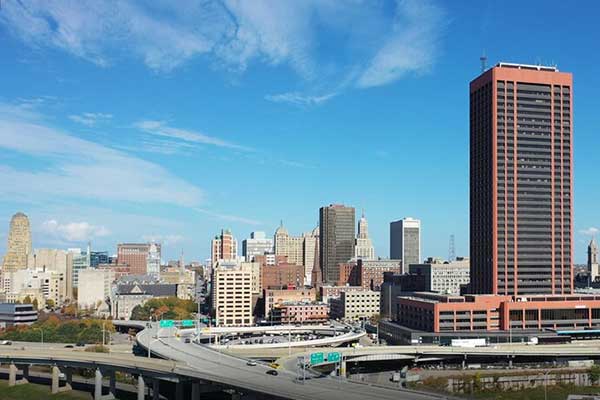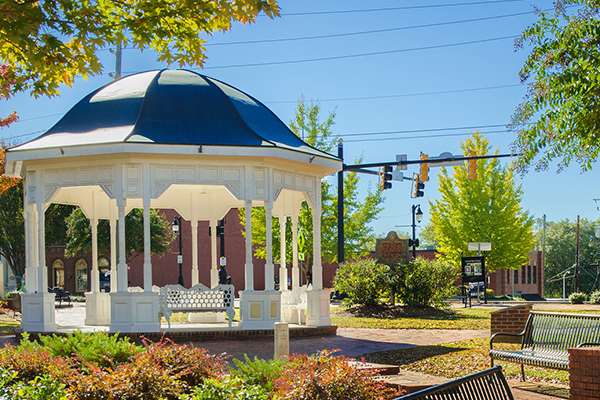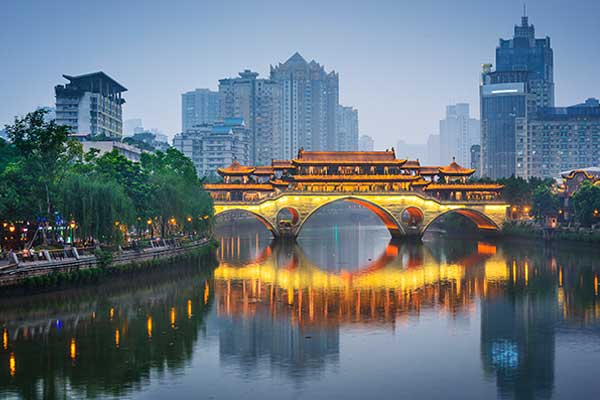 Chengdu:
CAIRE Medical Technology (Chengdu) Co., Ltd.
No.48,Qingma road, South section, Chengdu Modern Industrial Park,
Pidu District, Chengdu, Sichuan Province 611730
P.R. CHINA
Phone: 400-9937-990
Email: customerservice.asia@caireinc.com
Website: www.caireinc.cn
Find out more about Chengdu.