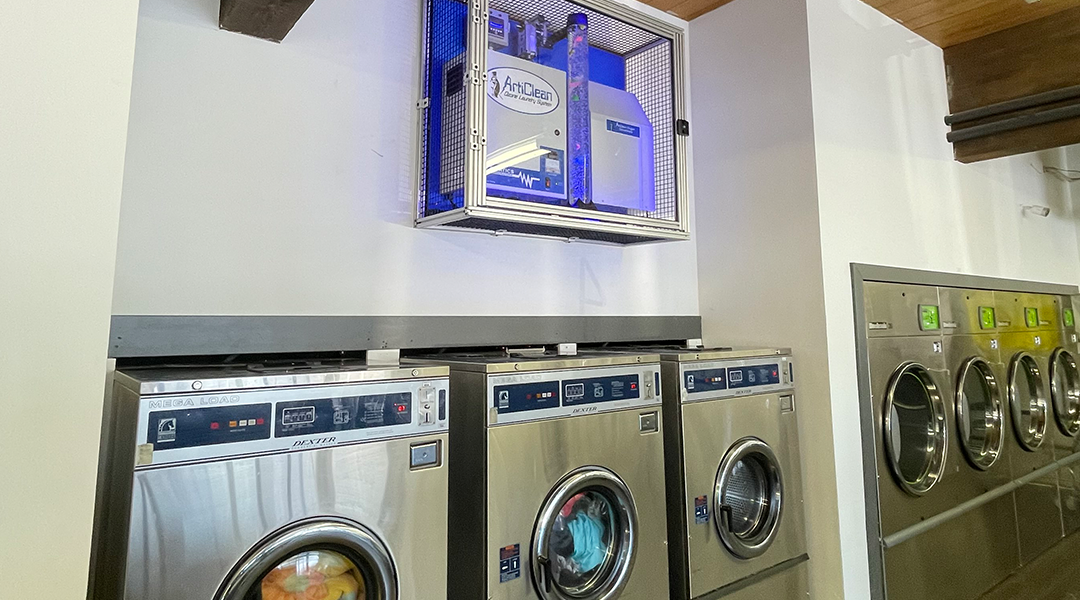 Buffalo, NY, September 1, 2021 – While AirSep Corporation might not have the answer to finding those missing socks from your weekly loads of laundry, they do offer green technology product oxygen solutions that harness the power of ozone and are...
Subscribe to Corporate News + Events
Next-Gen Application myCAIRE Telehealth Solution Receives New Product Pavilion Provider's Choice ...
Collaboration Agreement with Kani City Secures Oxygen Concentrators in the Event of An Evacuation...