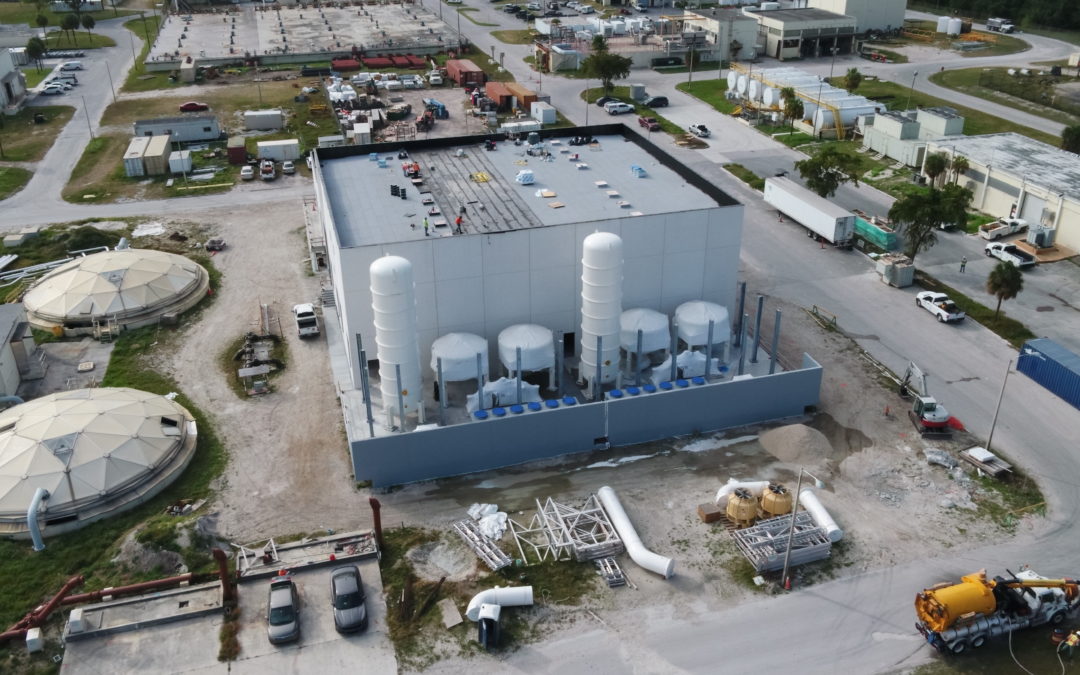 Commercial solution will assist Miami-Dade County to continue to meet regulatory requirements Buffalo, NY (May 11, 2021) – AirSep Corporation, a division of CAIRE Inc., is pleased to announce that two AirSep ASV97000 VPSA Oxygen Systems have been...
Subscribe to Corporate News + Events
Global Distribution Planned for Military-Grade Portable Oxygen Concentrator Ball Ground, GA...
Discover an environmentally friendly oxygen application that treats wastewater, to eliminate smell...