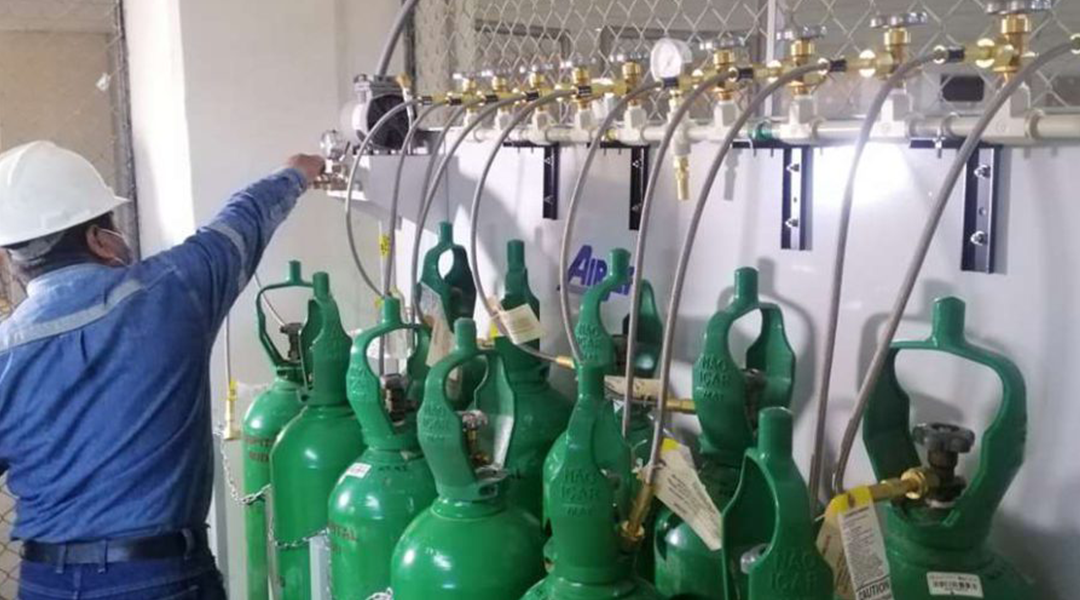 Buffalo, NY, July 21, 2021 – Eliminate Delays in Oxygen Deliveries and Ensure an Uninterrupted Supply to Meet Critical Needs Hospitals and medical facilities throughout the globe are suffering from oxygen shortages and medical experts are united in...
Subscribe to Corporate News + Events
Next-Gen Application myCAIRE Telehealth Solution Receives New Product Pavilion Provider's Choice ...
Collaboration Agreement with Kani City Secures Oxygen Concentrators in the Event of An Evacuation...