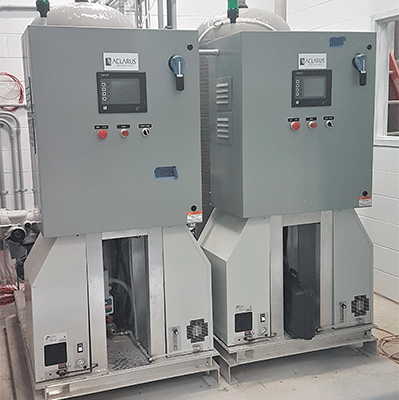 Buffalo, NY, March 3, 2021 – AirSep Corporation, a CAIRE Inc. company, collaborates with other equipment manufacturers that use environmentally-friendly technologies to develop solutions utilizing commercial oxygen generators to disinfect and treat...
Subscribe to Corporate News + Events
CAIRE plant den tragbaren Sauerstoffkonzentrator für militärische Zwecke am internationalen Markt...
Discover an environmentally friendly oxygen application that treats wastewater, to eliminate smell...