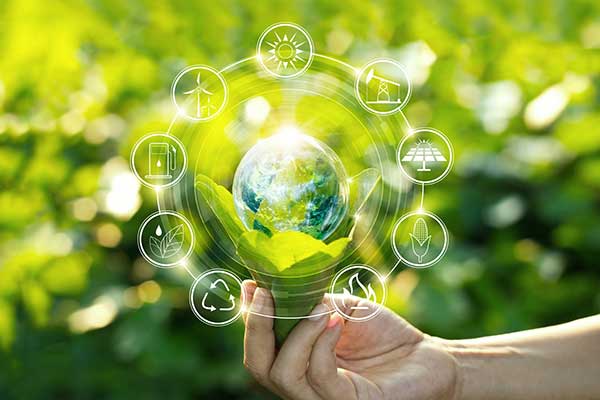 We CAIRE about Sustainability
Building a portfolio of reliable and quality solutions that can stand up to the test of time is in our DNA.
Our liquid, portable and stationary oxygen products are designed to provide access to greater mobility and health for our users, and through oneCAIRE we support long-term business practices that enable our providers to not only conserve resources but improve profitability.
Our commercial oxygen systems harness this powerful element with technology that can be applied in a variety of applications from efficiently enabling clean water reclamation in water and wastewater treatment systems to promoting the health and growth of fish farming in aquaculture.
Key features built into our line of onsite generation systems ensure our customers avoid costly, complicated maintenance and disposal of caustic substances further protecting our world from unnecessary waste.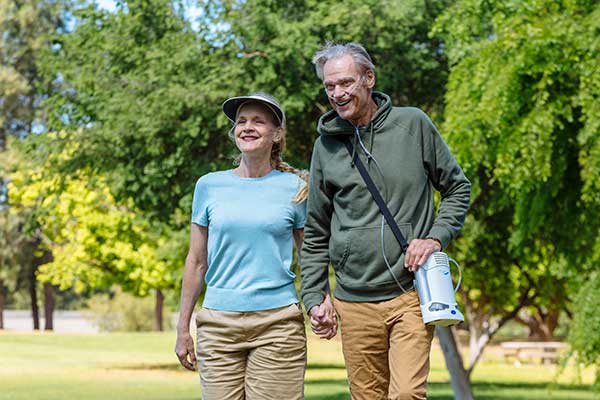 We are committed to providing products that are engineered with a clinical focus, so that our products bring benefits from the first prescription, reducing hospital readmission so our oxygen users can live full, active lives as they manage their chronic obstructive pulmonary disease (COPD) or other serious respiratory conditions.
Throughout the world, as an organization it remains critically important that we focus on the safety of our employees and people everywhere who depend on us. If you have any concerns regarding our products, click this link for important contact information.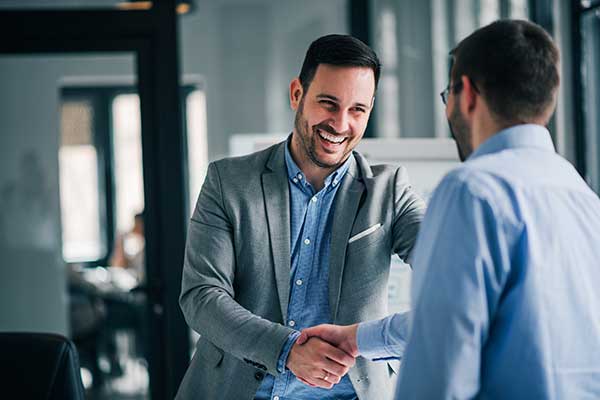 We are committed to maintaining the highest level of ethical behavior in how we treat our customers, suppliers, business partners and each other. CAIRE's Code of Ethical Business Conduct forms the basis for this commitment.
To view our Code of Ethical Business Conduct, click the links below to correspond with the language of your choice.
We strive for integrity and transparency in our dealings with patients and health care providers, as set out in our Health Care Compliance Program and Guidelines for Dealing with Health Care Providers.
We strive to do business with suppliers and channel partners who share our values and require a commitment to our Supplier Code of Conduct and our Anti-Bribery and FCPA Policies. Click the link to read our Supplier Integrity Guide & Conflicts of Interest Policy.
We are committed to an environment where open, honest communications are the expectation. Concerns can be reported by emailing ethics@caireinc.com, dialing toll-free, within the United States, Guam, Puerto Rico and Canada to 844-598-0756; or online by following this link.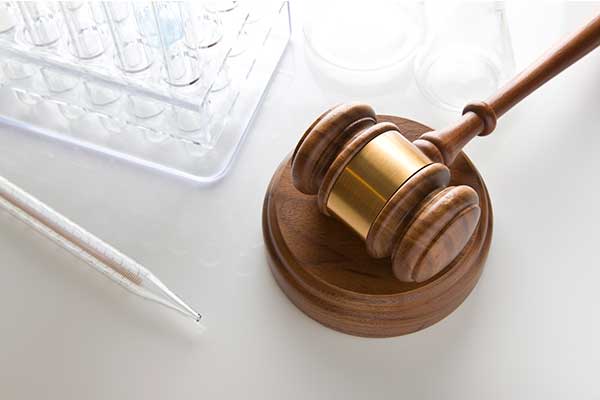 We CAIRE about Regulatory Excellence
We are committed to being accountable for meeting product regulatory standards in every place in the world in which our products are used, ensuring the highest levels of patient safety and clinical efficacy.
CAIRE Inc. is accredited by Accreditation Commission for Health Care (ACHC) for compliance with a comprehensive set of standards. Also, our products are cleared by the U.S. Food and Drug Administration (FDA), and approved by the European Medical Device Directive (EU MDD), China Food and Drug Administration (CFDA) and other global regulatory bodies. We are compliant with the Waste Electrical and Electronic Equipment (WEEE) directive (DE 39033605).