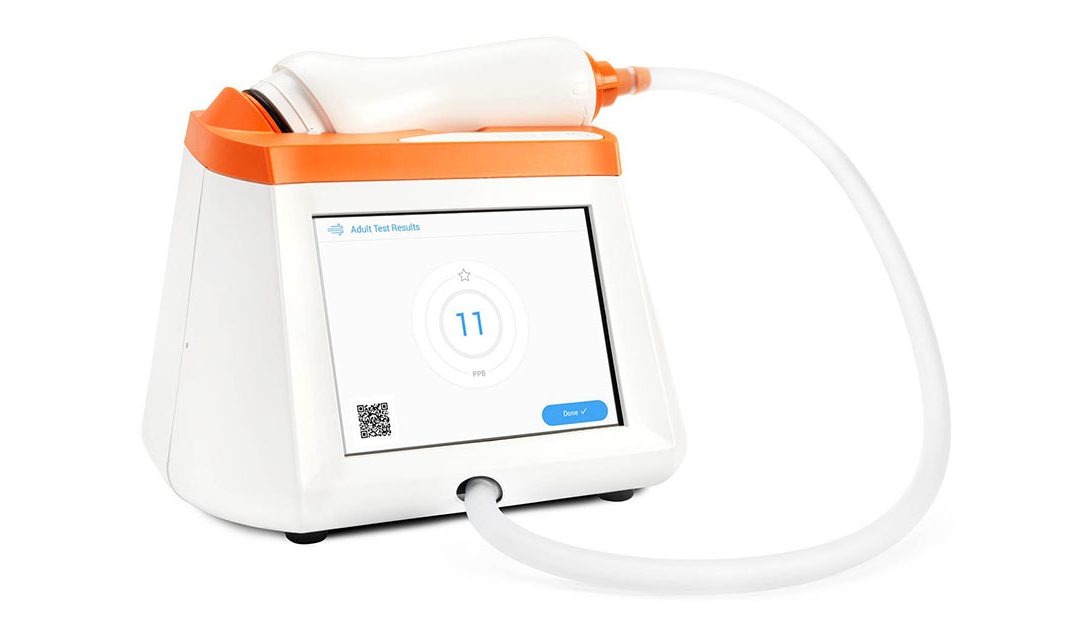 Establishes CAIRE Diagnostics Inc. business unit to broaden product portfolio ~ Ball Ground, GA (June 3, 2020) – CAIRE Inc., a leader in respiratory solutions for the global health care community, announced the acquisition of Spirosure, Inc....
https://www.prnewswire.com/news-releases/vyaire-medical-enters-exclusive-five-year-agreement-to-distribute-spirosures-fenom-pro-asthma-monitor-in-multiple-countries-300983457.html
PLEASANTON, Calif., Feb. 25, 2019 — Spirosure Inc. announced today that it has received FDA clearance of its patent-protected Fenom Pro Asthma Monitor for use by allergists, immunologists and pulmonologists to help patients manage asthma by...
Subscribe to Diagnostics News + Events
Company Further Expands Clinical Healthcare Portfolio for Patients Facing Pulmonary Disease Ball...
Portfolio Expands to Include Non-Invasive Cardiorespiratory Diagnostic Systems Ball Ground, GA,...