Meeting the Oxygen Needs of Today's Medical Market
ENTER YOUR CONTACT DETAILS FOR INFO ON OUR OXYGEN PORTFOLIO
By submitting this information, I give permission to contact me including by phone.
For more than 50 years, CAIRE has been designing and delivering the best technologies and services to support oxygen therapy. CAIRE products are trusted globally by patients, providers, clinicians and the military. Let us put our experience to work for you.
If we miss you during Hospitalar 2022, we would appreciate the opportunity to set up a meeting to discuss the advantages of our time-proven, trusted oxygen equipment for the medical industry.
The CAIRE advantages include: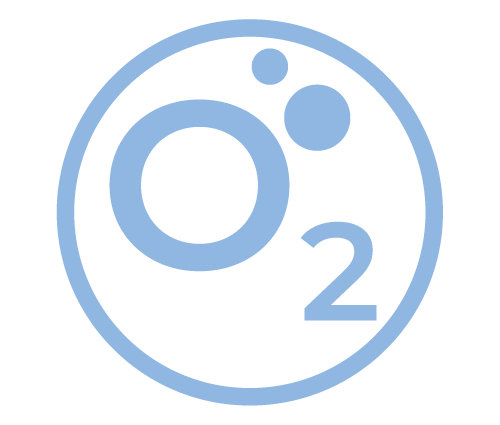 Unlimited Concentrated Oxygen, On Demand
Never run out; reliably produce oxygen 24/7.

Simple and Safe to Use
A simple switch turns the equipment on and off and reduces the risk associated with conventional oxygen systems.

Cost-Effective
Reduced operating expenses and thoughtfully designed systems for less power consumption.

Proven Reliability
Engineered with quality components for dependable continuous performance to minimize downtime.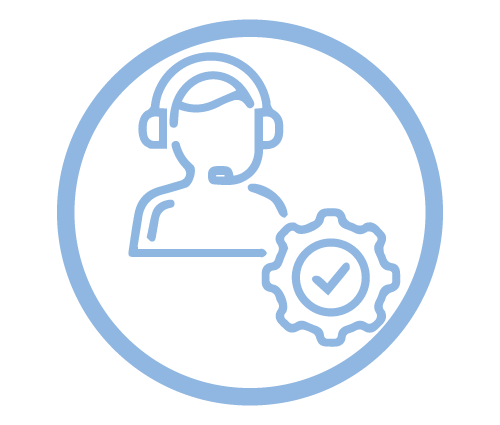 Best in Class Service
We will support you after the initial sale with training and technical support for the lifetime of the system, and a comprehensive warranty.