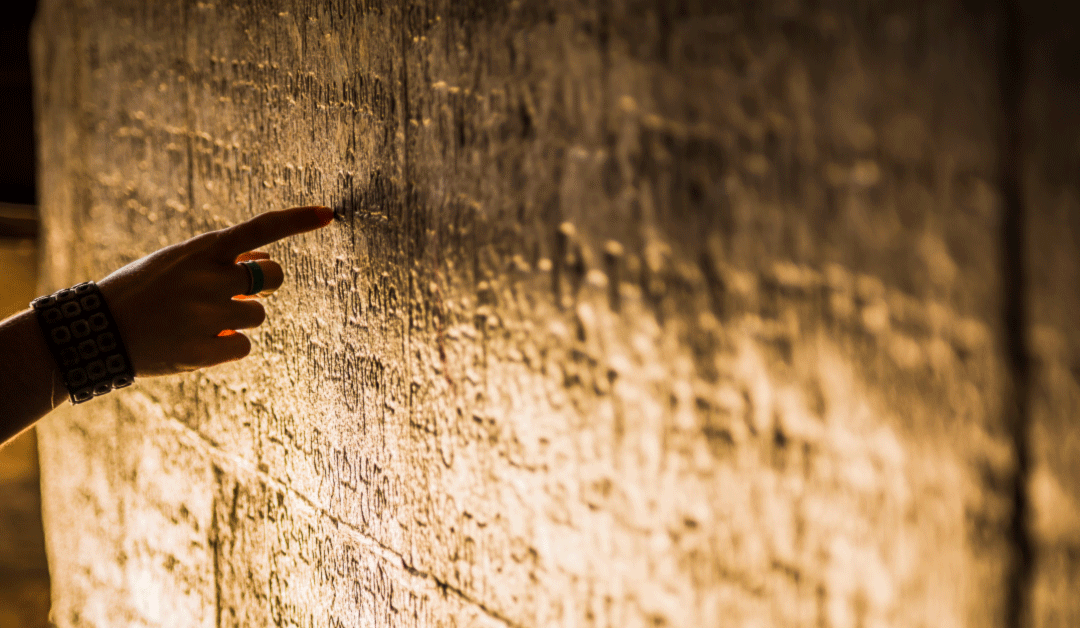 Contributed by Jim Nelson, consultant to CAIRE Inc. ~ Rules for being human handed down from ancient Sanskrit You will receive a body. You will learn lessons. There are no mistakes, only lessons. A lesson is repeated until it is learned. Learning lessons does not end....
Contact Us
Talk to a CAIRE Oxygen Advisor Today
Fill out this form and one of our oxygen advisors will
reach out to discuss how CAIRE can help provide the
oxygen therapy you need.
OR CALL US AT 1-877-704-0878
* By submitting this information, I authorize CAIRE to contact me including by phone.