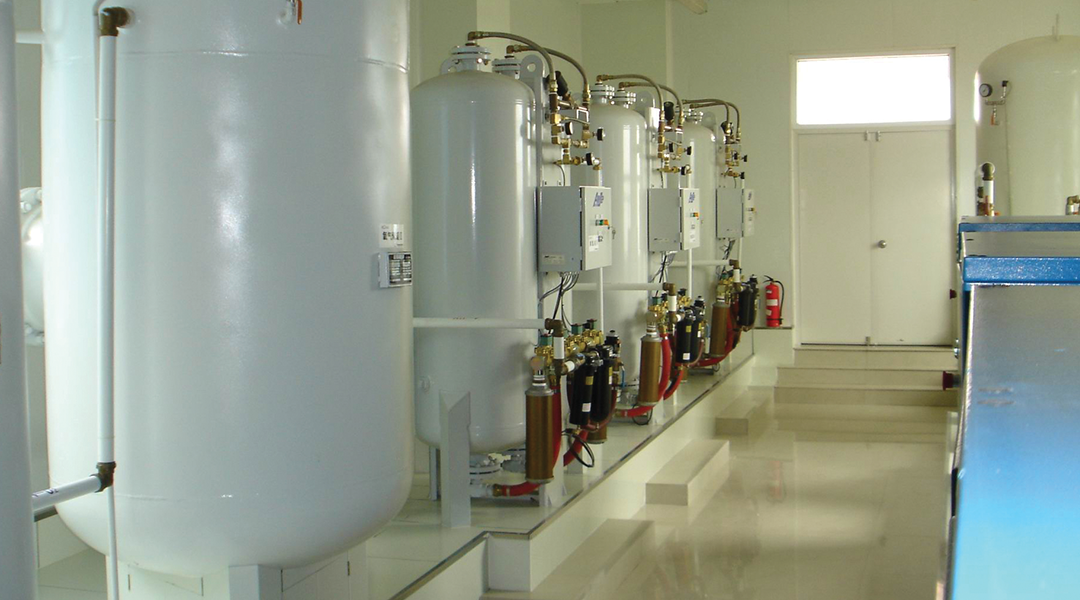 Buffalo, NY, September 21, 2020 – AirSep Corporation, a CAIRE Inc. company, develops innovative, economical, non-cryogenic oxygen supply solutions as a safer alternative to cylinder or liquid supplies- providing a reliable source of oxygen especially in regions with...
Contact Us
Talk to a CAIRE Oxygen Advisor Today
Fill out this form and one of our oxygen advisors will
reach out to discuss how CAIRE can help provide the
oxygen therapy you need.
OR CALL US AT 1-877-704-0878
* By submitting this information, I authorize CAIRE to contact me including by phone.