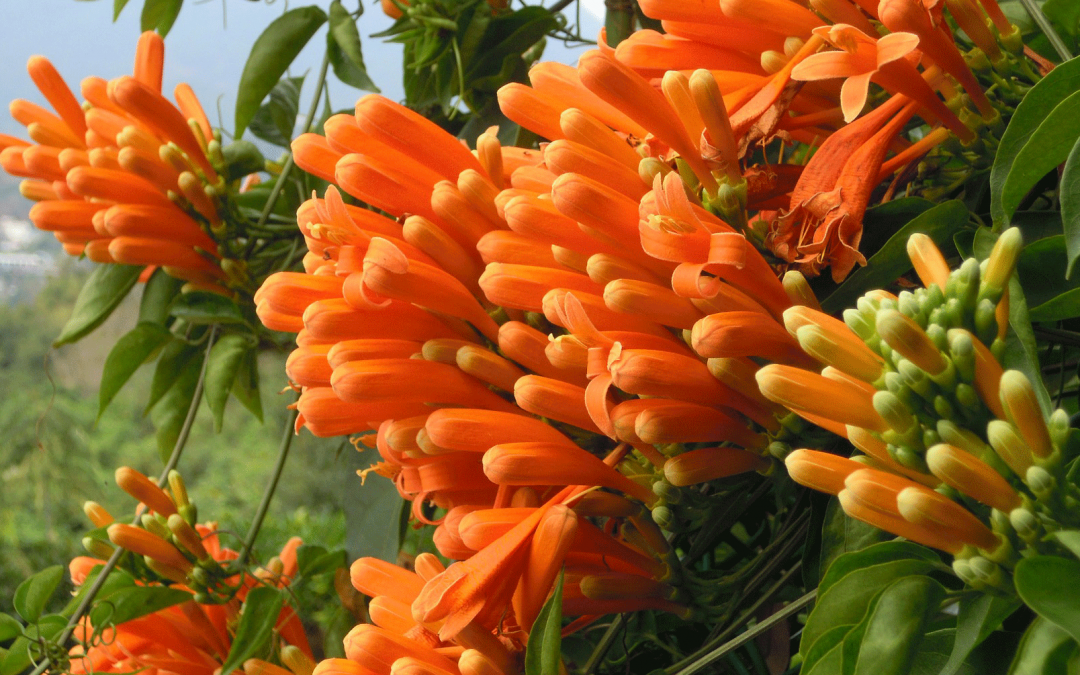 Contributed by Jim Nelson, consultant to CAIRE Inc. ~ This is truly a strange time ... very few of us have ever been forced to restrict our movements to our home for such a long time. Suddenly, on a day in early March, we were attacked by a virus that threatened...
Contact Us
Talk to a CAIRE Oxygen Advisor Today
Fill out this form and one of our oxygen advisors will
reach out to discuss how CAIRE can help provide the
oxygen therapy you need.
OR CALL US AT 1-877-704-0878
* By submitting this information, I authorize CAIRE to contact me including by phone.