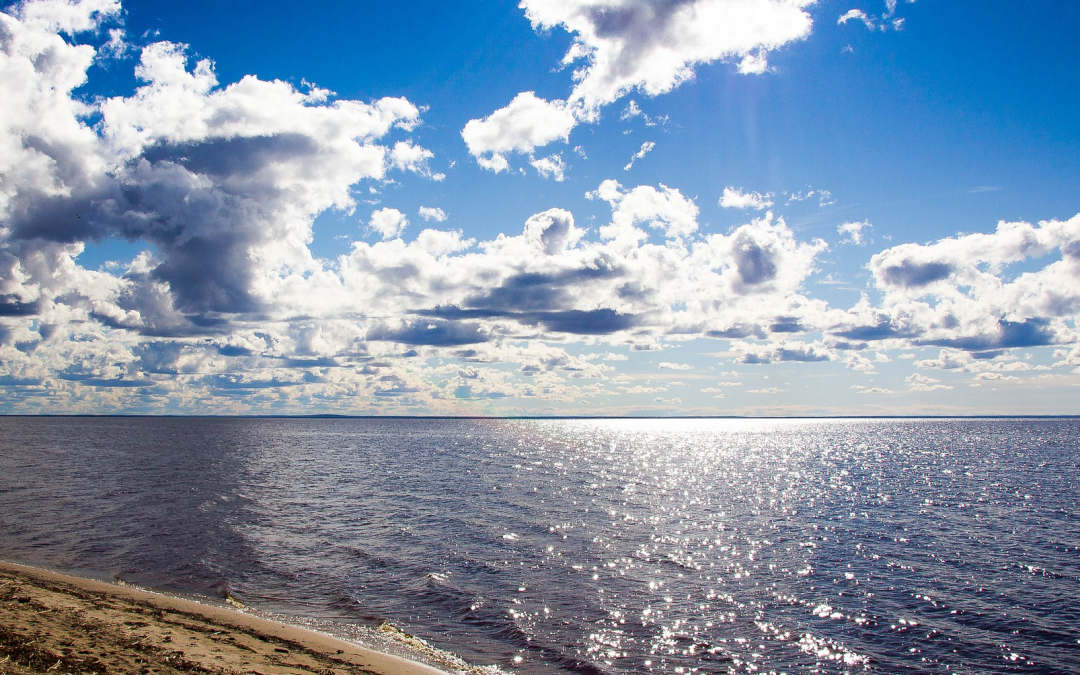 Contributed by Jim Nelson, consultant to CAIRE Inc. ~ We all have times when we get all over contemplative. Thoughts come over us unbidden, sweeping us along into melancholy places, thoughts of our lives and the progression toward the concerns of old age. If you are a...
Contact Us
Talk to a CAIRE Oxygen Advisor Today
Fill out this form and one of our oxygen advisors will
reach out to discuss how CAIRE can help provide the
oxygen therapy you need.
OR CALL US AT 1-877-704-0878
* By submitting this information, I authorize CAIRE to contact me including by phone.