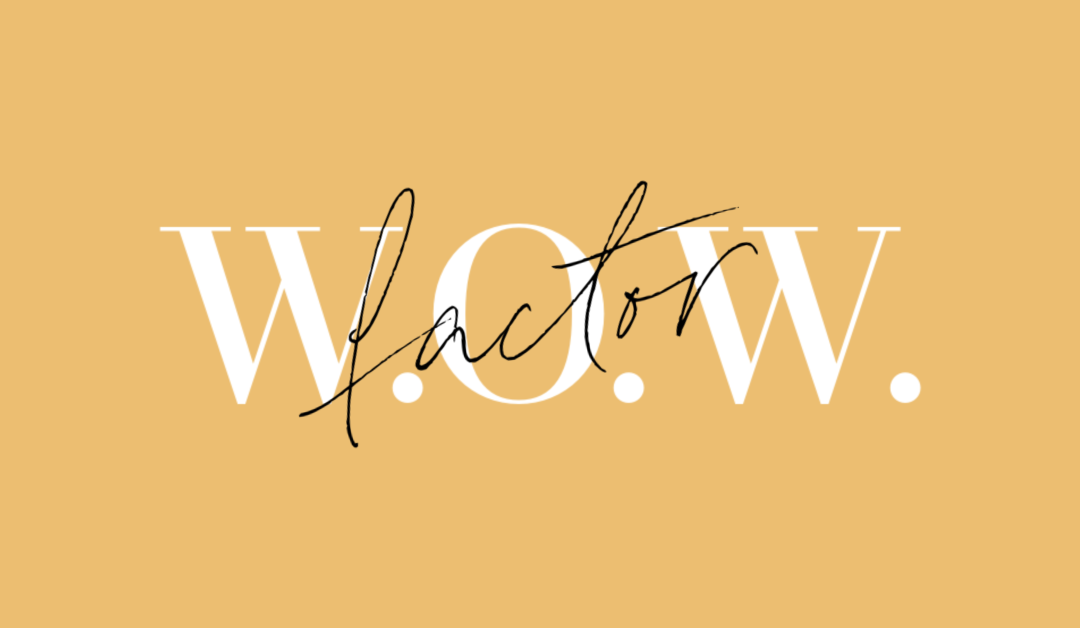 Contributed by Bob "Oxygen Man" Rawlins, oxygen user and consultant to CAIRE Inc. ~  Do you use it? Have you heard of it before? Hopefully in a few minutes it will make sense to you and something that will benefit you in your life, journey, or just about anything you...
Contact Us
Talk to a CAIRE Oxygen Advisor Today
Fill out this form and one of our oxygen advisors will
reach out to discuss how CAIRE can help provide the
oxygen therapy you need.
OR CALL US AT 1-877-704-0878
* By submitting this information, I authorize CAIRE to contact me including by phone.