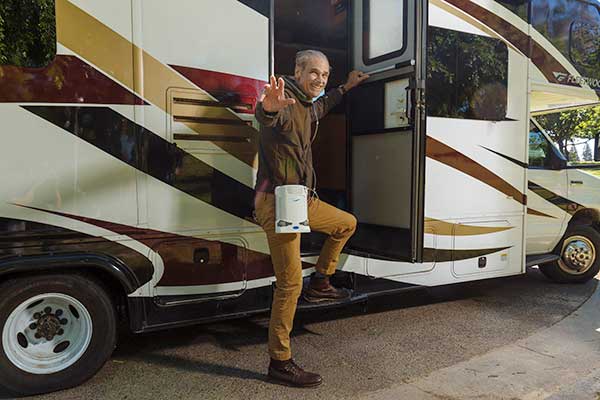 When buying from somebody other than CAIRE, you should only purchase CAIRE products from one of our Authorized Internet Retailers.
CAIRE will only honor warranties on products purchased directly from CAIRE or from an Authorized Internet Retailer.
CAIRE Authorized Internet Retailers provide training on the use of CAIRE Products and provide after-sale patient support.
You cannot be assured you are receiving products in factory-condition and could end up buying used, damaged, or even stolen products.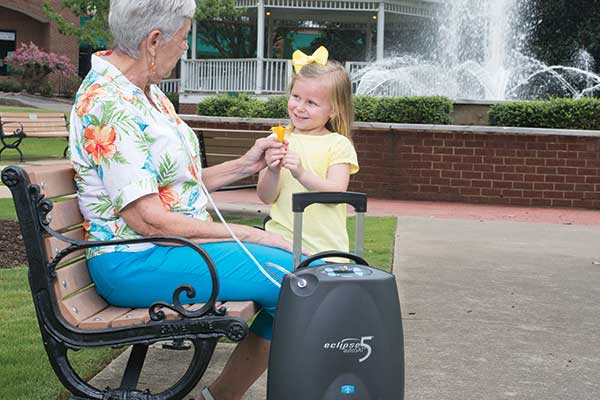 A CAIRE Authorized Internet Retailer:
Will help arrange for repairs if your product is still under warranty.
Are well-informed on CAIRE products.
Have the full backing of CAIRE.
Have CAIRE product in stock.
Have been pre-qualified by CAIRE prior to becoming a CAIRE Authorized Internet Retailer.
The following companies are the only Authorized Internet Retailers of CAIRE Medical products. If a company is not on the following list then it is not an Authorized Internet Retailer of CAIRE Medical products.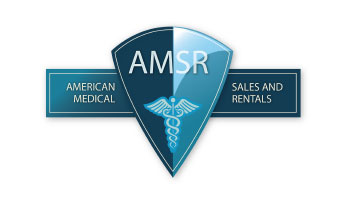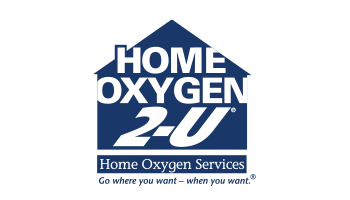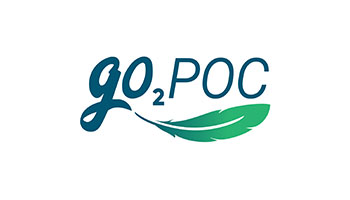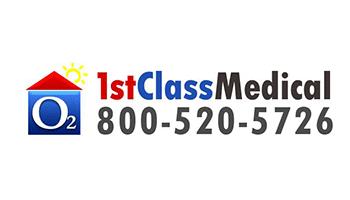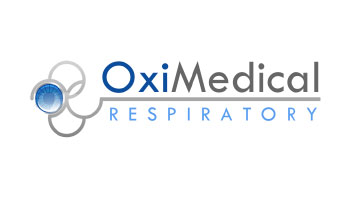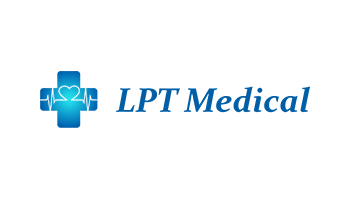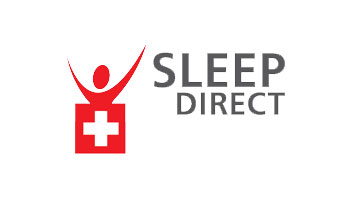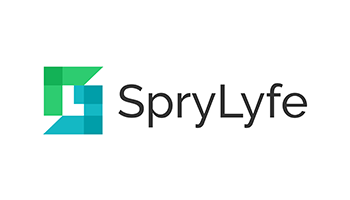 Contact Us
Send Us A Message
*By submitting this information, I authorize CAIRE to contact me including by phone.