At CAIRE, we create the most advanced oxygen solutions for those who expect and demand the best. Our technology supports some of the most demanding users, from providing oxygen to high altitude clinics on Mount Everest, to military personnel proudly serving our country, and even in space exploration laboratories. Those that count on the best, turn to us.
Our innovative technology also gives COPD sufferers and their caregivers the confidence to breathe easier with the most extensive line of oxygen concentrators on the market from simple-to-operate portable units to at home concentrators that operate quietly, and effortlessly 24/7.
Headquartered north of Atlanta in the city of Ball Ground, GA, CAIRE operates additional facilities include Anjo, Japan; Buffalo, NY; Chengdu, China; Padova, Italy; Wokingham, UK; and Wuppertal, Germany. Learn more about CAIRE by visiting our corporate site.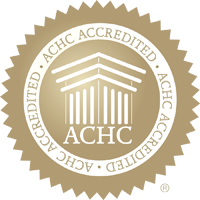 CAIRE Inc. is accredited by Accreditation Commission for Health Care (ACHC) for compliance with a comprehensive set of standards. ACHC is a third-party accreditation organization that has developed the highest national standards that providers are measured against in order to illustrate their ability to effectively and efficiently deliver quality healthcare products and services to consumers.
What Does it Mean for You?
Accreditation requires healthcare organizations to demonstrate compliance with specific quality and process standards. By choosing a healthcare provider that has achieved ACHC accreditation, you can take comfort in knowing that you will receive the highest quality of care. If you have any concerns about the product or service that you receive from CAIRE Inc., you may contact ACHC directly at 855-937-2242.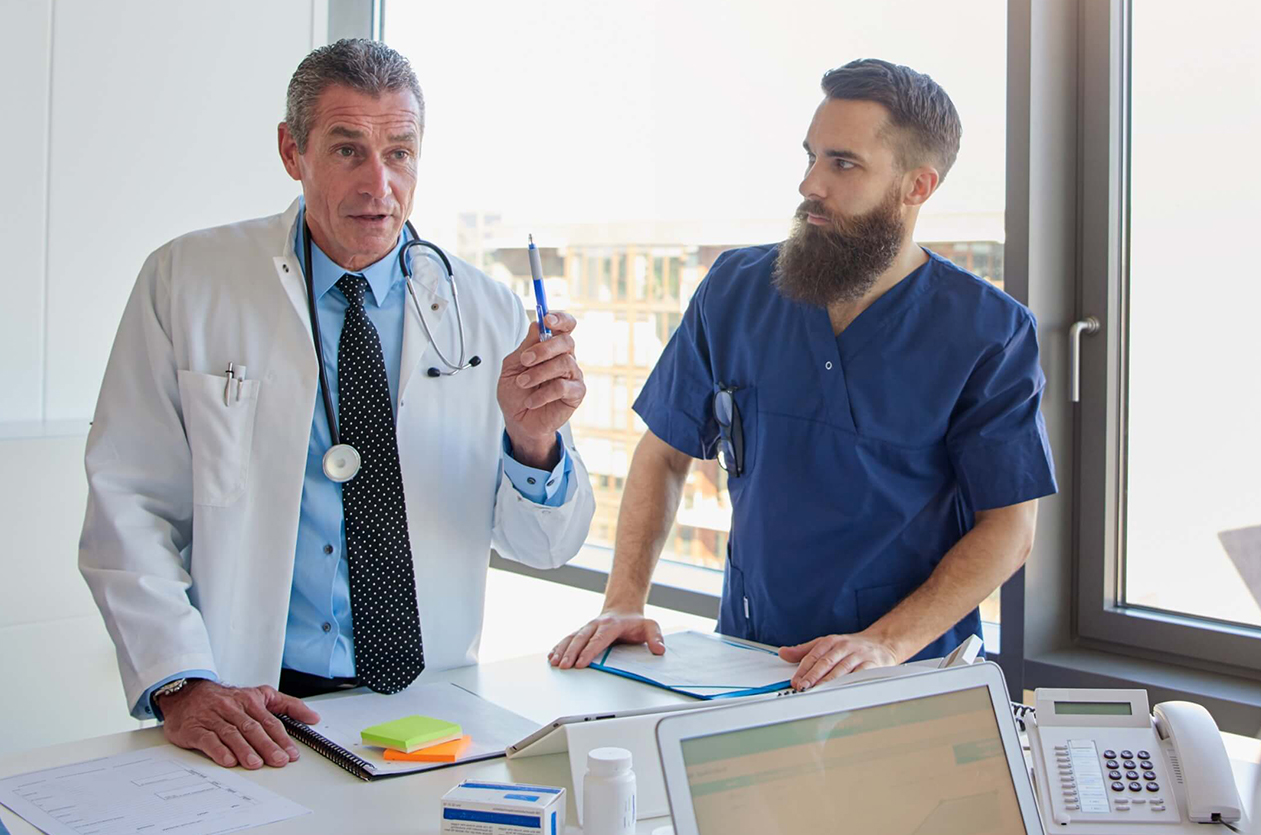 The proven science behind our products exists to provide for patients all along this journey. To give them the peace of mind that comes with the very best therapy available.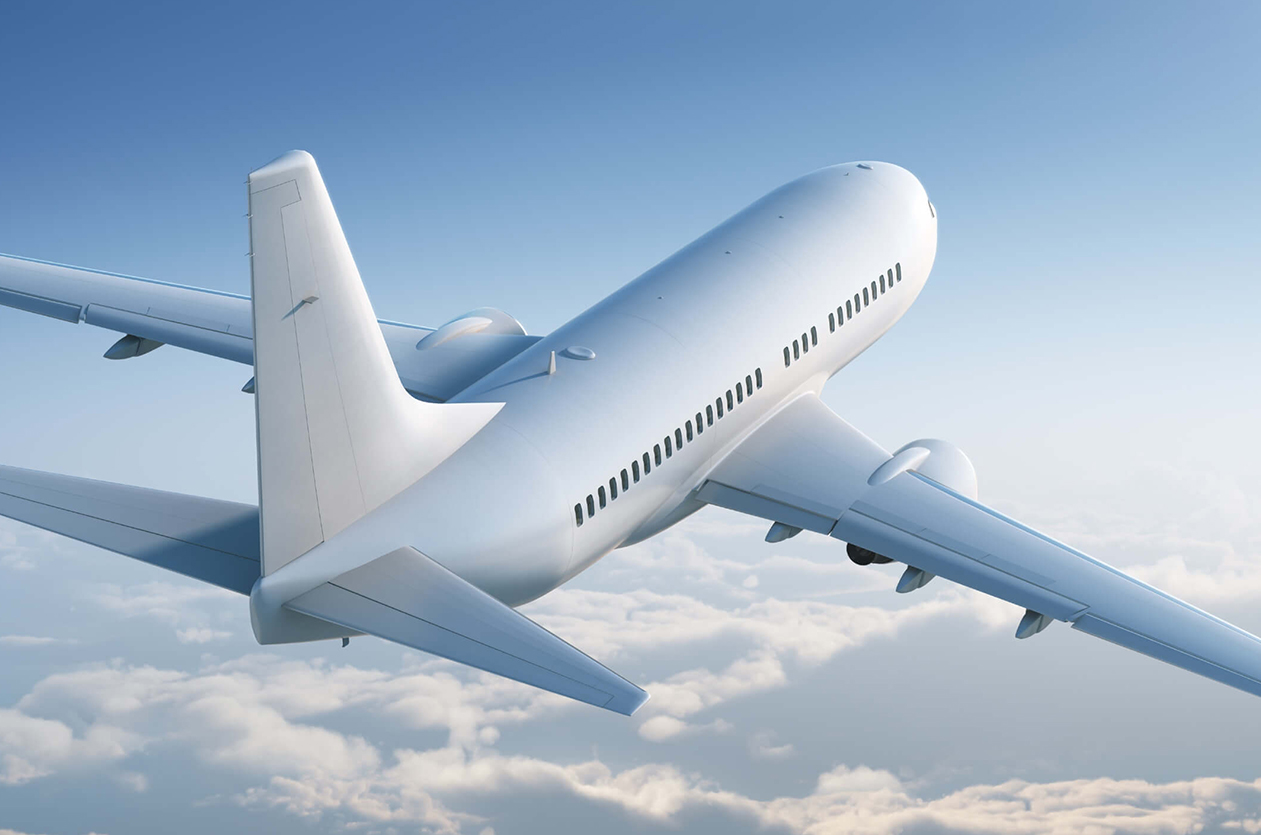 As one of the first to gain FDA approval and FAA airline approval, our portfolio of portable devices enable countless oxygen users to travel regardless of their health limitations—connecting them to a life beyond their home and to the people they love.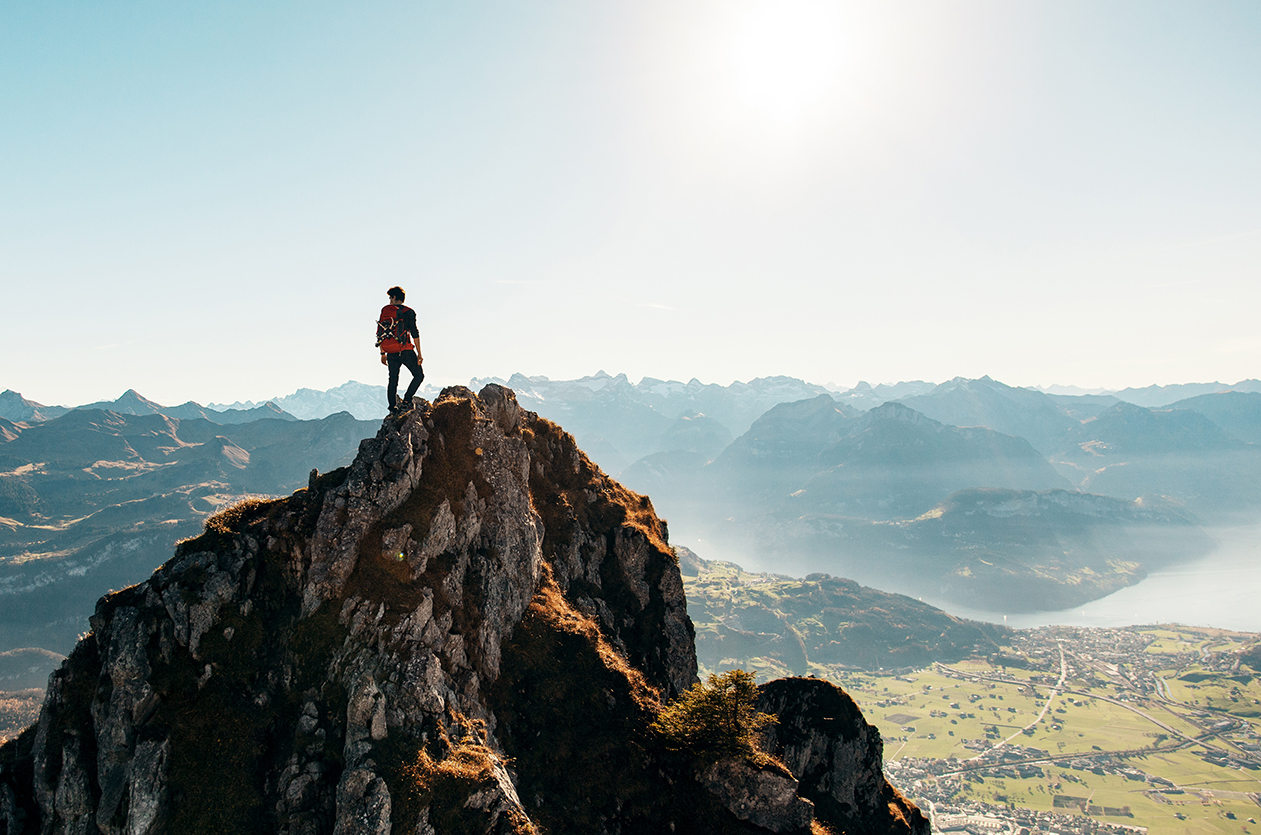 CAIRE Inc., headquartered in Ball Ground, GA, USA, has been a leading global manufacturer of oxygen supply equipment for more than 50 years. CAIRE's portfolio, marketed under the AirSep®, CAIRE®, HELiOS™ and SeQual® brands, includes portable and stationary oxygen therapy devices, and turnkey on-site generation commercial solutions. These products support home care, hospice, long-term care, hospitals, military and key industrial applications.
Contact Us
Talk to a CAIRE Oxygen Advisor Today
Fill out this form and one of our oxygen advisors will
reach out to discuss how CAIRE can help provide the
oxygen therapy you need.
OR CALL US AT 1-877-704-0878
* By submitting this information, I authorize CAIRE to contact me including by phone.