Put 50 years of oxygen therapy experience to work for you, with education and training from CAIRE.
CAIRE is more than just a product supplier. We are an experienced and respected source of education and training to help clinicians and their patients experience higher compliance and better outcomes.
CAIRE offers a variety of programs to support your oxygen patients and you.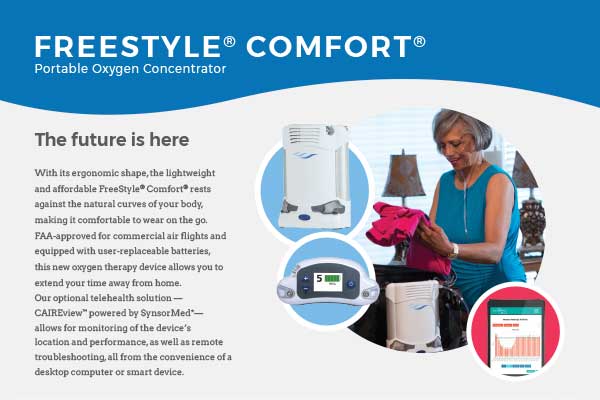 Patient Education Materials
To help clinician partners better educate their oxygen patients prior to and during therapy, CAIRE offers our clinician partners access to educational brochures and collateral about oxygen therapy and CAIRE products. These materials can help make office visits more efficient and improve patient outcomes.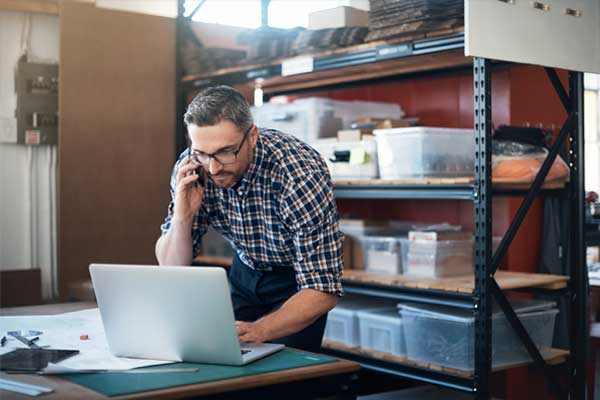 Oxygen Consultation and Training
Our clinician partners have access to our experienced customer support team to handle questions by phone. CAIRE also offers sales and clinical consultations in your area to keep you up to date on new developments in oxygen therapy. You can even schedule a customized training at your facility.
Contact Us
Send Us A Message
*By submitting this information, I authorize CAIRE to contact me including by phone.