Smart O2 Delivery Technology
Proprietary Monitoring and O2 Delivery Features to Help Ensure Proper Dose Delivery in More Situations.
CAIRE has been an innovator in oxygen therapy products for over 50 years, bringing game-changing technologies such as the HELiOS™ liquid portable unit and the first AirSep® portable oxygen concentrator to home care. We continue to drive advancements such as sensitive breath detection, safety pulsing and auto-adjusting flow that can to help support the best clinical outcomes. We are also a leader in bringing wireless connectivity to both portable and stationary oxygen concentrators, enabling the provider to monitor patient compliance and help with clinical effectiveness.
CAIRE also is one of the few suppliers that can cover all your prescribing needs for the full patient lifecycle two words life cycle, from portable oxygen concentrators to liquid oxygen systems, offering every COPD patient an oxygen therapy solution that fits their lifestyle and condition.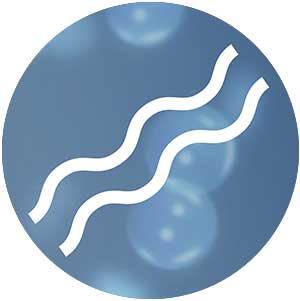 Adjusts motor speed with patient's breath rate to ensure consistent bolus is delivered with every breath.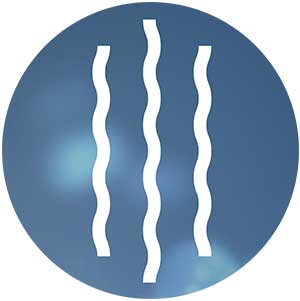 Sensitive breath detection, detecting even the faintest of breaths and delivering the prescribed dose when other devices may fail to pulse.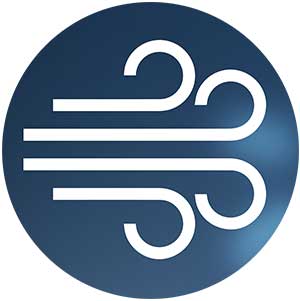 Delivers rapid pulses when no patient breath is detected, and the situation may be critical.
Contact Us
Send Us A Message
*By submitting this information, I authorize CAIRE to contact me including by phone.