What is a Liquid Oxygen Reservoir?
A liquid oxygen reservoir is a larger tank, usually weighing over 55 kg (120 lbs.) and standing over 0.75 m (30 in) in height. The reservoir typically sits stationary in an oxygen user's home environment and contains actual liquid oxygen. The primary function of the reservoir is to fill the liquid oxygen portable units for an oxygen user to use while away from home or active. Also, the oxygen user can breathe continuous flow directly from the reservoir if a stationary oxygen concentrator is not provided in the home, or as an emergency source of oxygen is needed in the event of a power outage.
Since the reservoir holds oxygen, its contents will deplete as it is used. Your oxygen provider will either refill or exchange your reservoir every few weeks to ensure you always have a sufficient source of oxygen.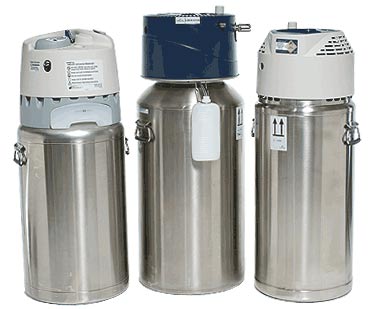 Liquid Oxygen Reservoirs from CAIRE
CAIRE has an extensive selection of liquid oxygen reservoirs to provide solutions for any oxygen provider's business and patient base. Our reservoirs range in size from the compact Liberator 20 for easy delivery and portability, to the large Liberator 60 that will maximize the time between refills. We also offer multiple fill connector options to optimize existing portable inventory.
Providers will benefit from the large portfolio of CAIRE reservoirs to select the model that best suits their business. All CAIRE reservoirs are durable and robust, easy to operate and fill, have time-proven cryogenic technology. Patients will benefit from our easy filling operations and easy-to-read and reliable contents indicators.
CAIRE Liberator® Reservoirs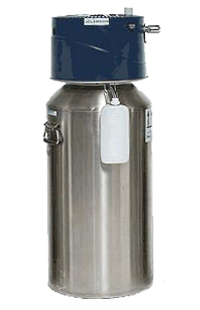 The CAIRE Liberator series offers multiple reservoir options to meet the specific needs of an…
Contact Us
Send Us A Message
*By submitting this information, I authorize CAIRE to contact me including by phone.