Conferences + Trade Shows
American Association for Respiratory Care (AARC) Congress 2021
December 1, 3, 7 and 9, 2021
Virtual
Follow this link to learn more.
21st Annual Jean S. Marx Memorial Education Forum
November 18, 2021
Virtual
Follow this link to learn more.
Please see the links below to view recall information regarding the Companion C1000 liquid oxygen portable medical device in Canada. View the Customer Letter View the Service Bulletin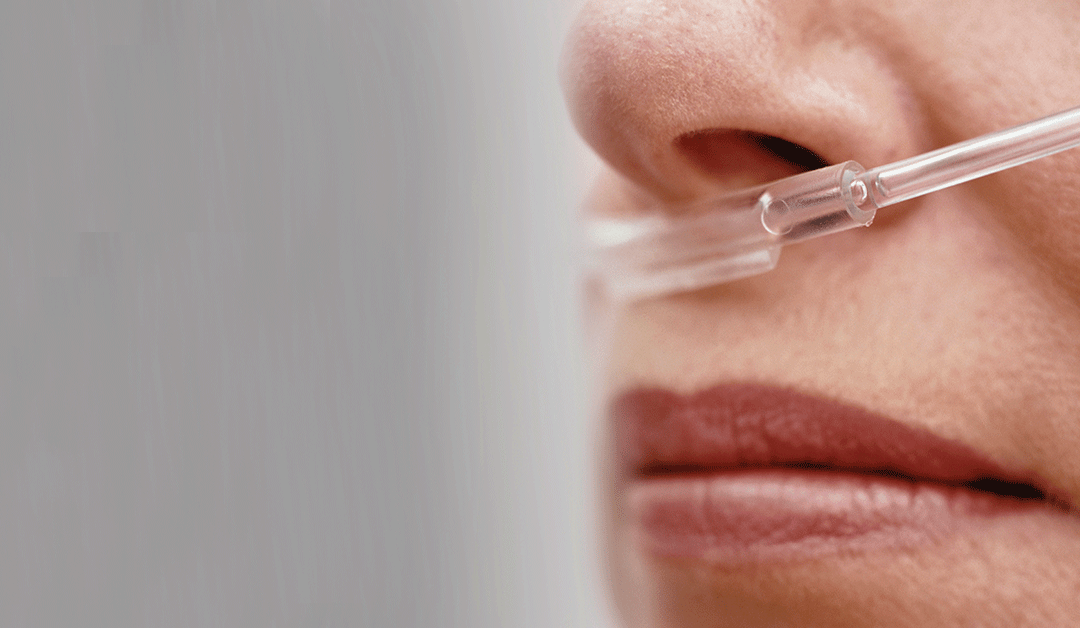 5 Questions with Tom Long of CAIRE ~ August 5th, 2020 - Interview with HomeCare Magazine Editors Who: Thomas Long, RRT-RCPPosition: CAIRE and AirSep Region Manager-LATAM, Mexico, CaribbeanTopic: Questions about portable oxygen concentrators and...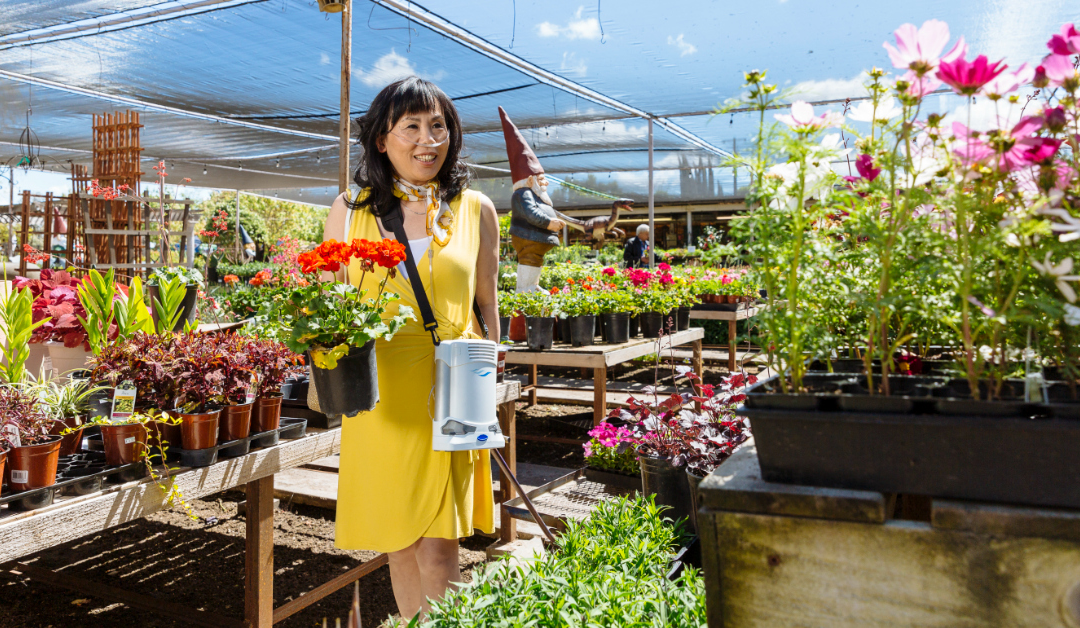 Award-winning portable oxygen concentrator enters fastest growing Asian market – Ball Ground, GA (April 29, 2020) – CAIRE Inc.'s strong portfolio of oxygen therapy solutions in China has expanded yet again with the recent release of the...
Subscribe to Clinicians News + Events
Collaboration Agreement with Ise City Secures Oxygen Concentrators in the Event of An Evacuation...
Next-Gen Application myCAIRE Telehealth Solution Receives New Product Pavilion Provider's Choice ...
Contact Us
Send Us A Message
*By submitting this information, I authorize CAIRE to contact me including by phone.