Conferences + Trade Shows
MAMES 2023 Spring Conference and Display Hall
April 26-28, 2023
Des Moines, IA, USA
Follow this link to learn more.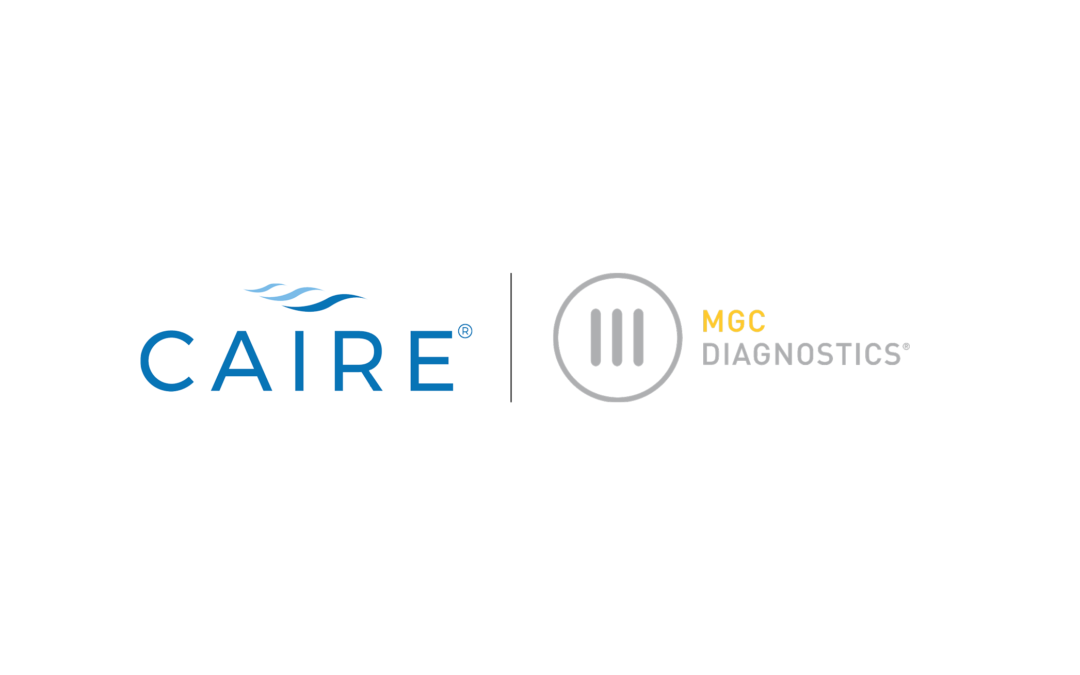 Company Further Expands Clinical Healthcare Portfolio for Patients Facing Pulmonary Disease Ball Ground, GA (January 4, 2023) — CAIRE Inc., the leading global manufacturer of oxygen therapy and on-site generation systems, has finalized the...
Subscribe to Clinicians News + Events
CAIRE® Branded As Part of Niterra Group Global oxygen equipment manufacturer CAIRE Inc.'s parent...
University of Oklahoma Engineering Students Use Eclipse 5 Shell For Senior Capstone Project Ball...
Contact Us
Send Us A Message
*By submitting this information, I authorize CAIRE to contact me including by phone.