Telehealth Solution
The only telehealth solution supporting comprehensive oxygen care. Improve care and streamline your operations with the myCAIRE telehealth solution. myCAIRE features rapid, remote data collection from CAIRE oxygen concentrators in the field. You can connect to CAIRE equipment via the patient smartphone or tablet. It's a secure, cloud-based technology accessible from desktop or tablet anytime.
To purchase this item please contact CAIRE Customer Service at +1-800-482-2473
Upgrade Your O2 Operating System

Increase Efficiency While Improving Care
Device performance information enables fleet management and troubleshooting
View of key O2 usage metrics to ensure patient is using equipment as prescribed

Improved Patient Confidence and Satisfaction
Instant access to their own usage data provides ongoing peace of mind
Increased sense of security that they are always connected to their care team

Differentiate from Your Competitors
Build credibility with a higher level of patient care and responsiveness
Empower the patient to take an active role with their therapy
Convenient Connection, 24/7

myCAIRE-enabled concentrator passes information to the patient's smart device via wireless connectivity, updating every 11 seconds
Smart device transmits the information to the portal via WiFi or mobile data
Easy Access to Usage Data and Critical Troubleshooting
Multiple provider roles to manage access to data
Customizable view, filtering and search options for data management
Comprehensive device management with diagnostic data and GPS location
Improved ability to troubleshoot remotely
Visibility to key usage data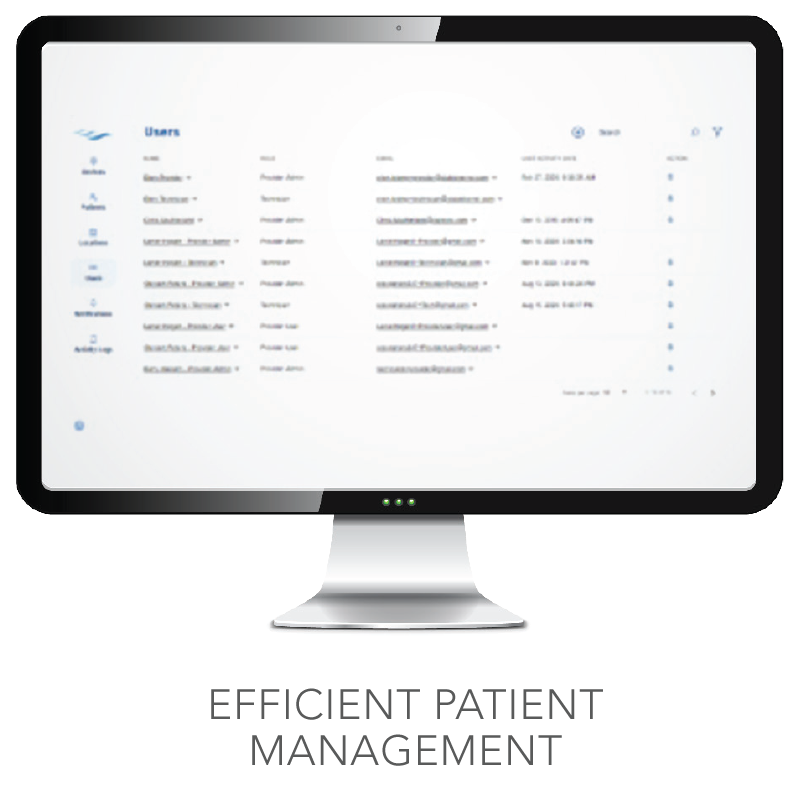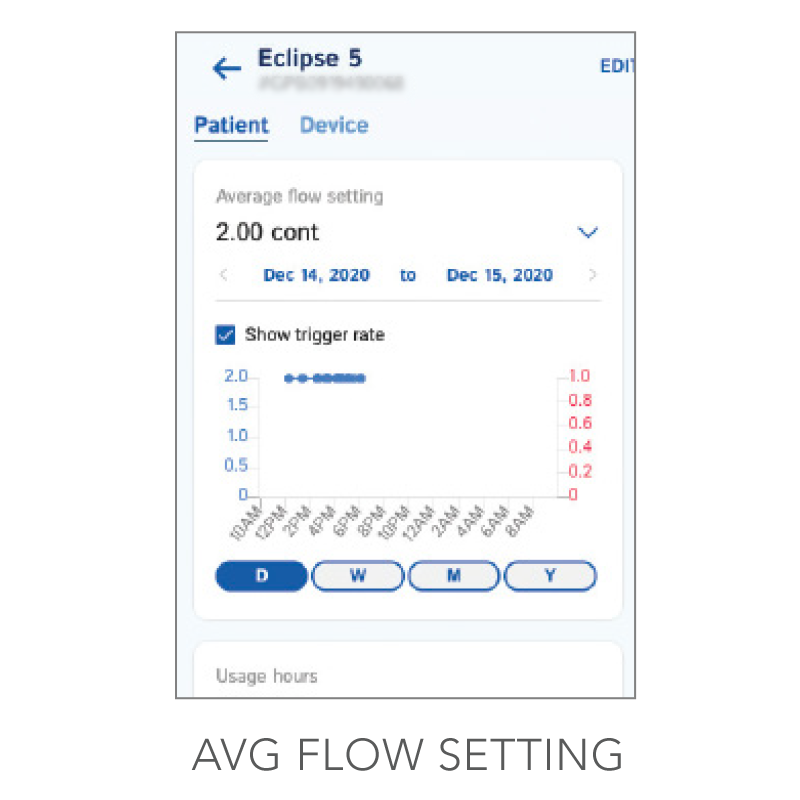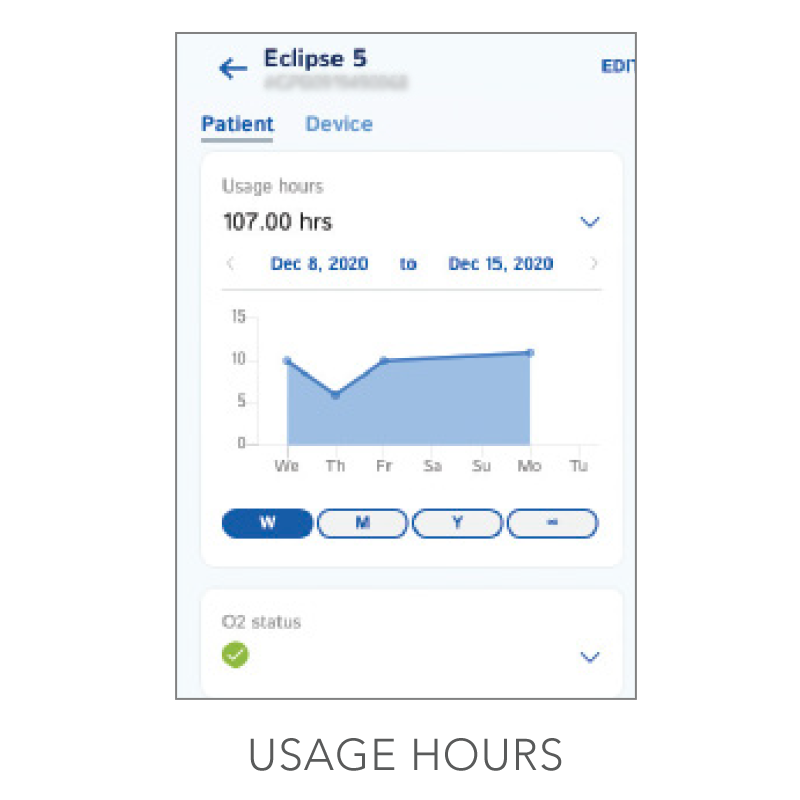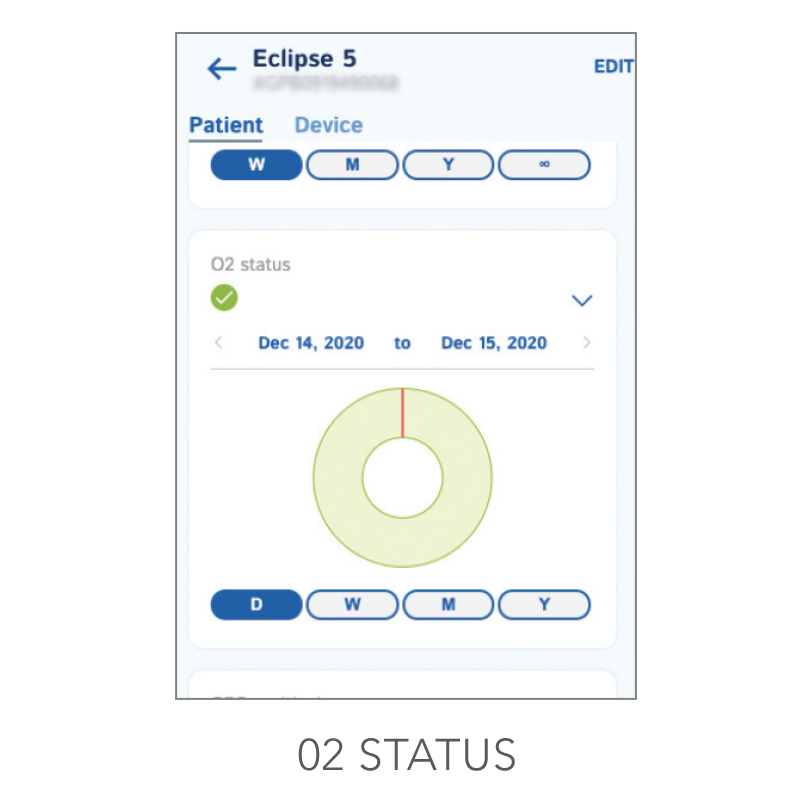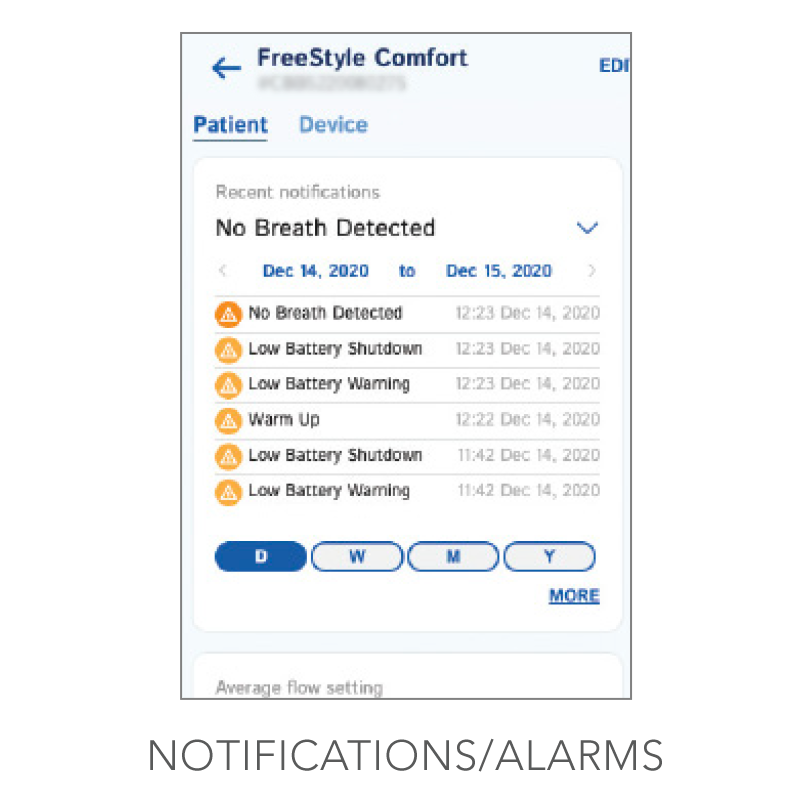 Connect with Your Patients throughout the Continuum of CAIRE
Improve care and streamline your operations with the myCAIRE telehealth solution.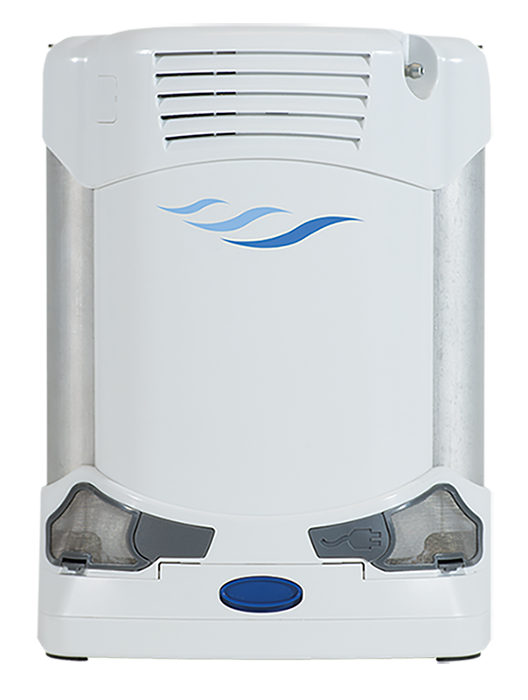 FreeStyle® Comfort®
Portable oxygen concentrator
Pulse dose flow 1-5
Smart O2 delivery
Unmatched comfort
Durable design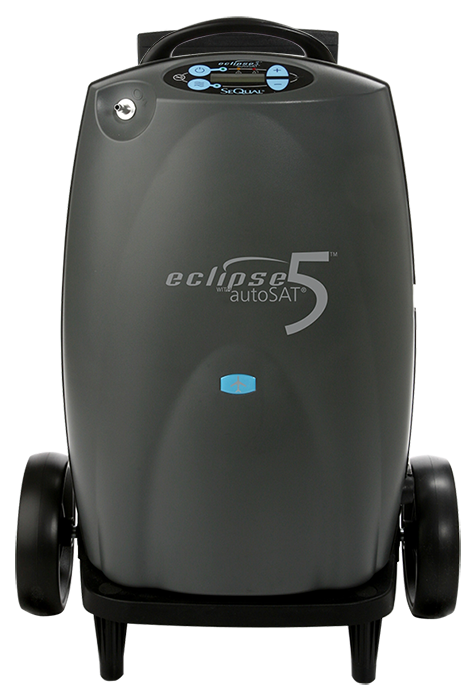 Eclipse 5®
Use as a portable or stationary oxygen concentrator
Pulse dose flow 1-9
Continuous flow 0.5-3.0 LPM
Smart O2 Delivery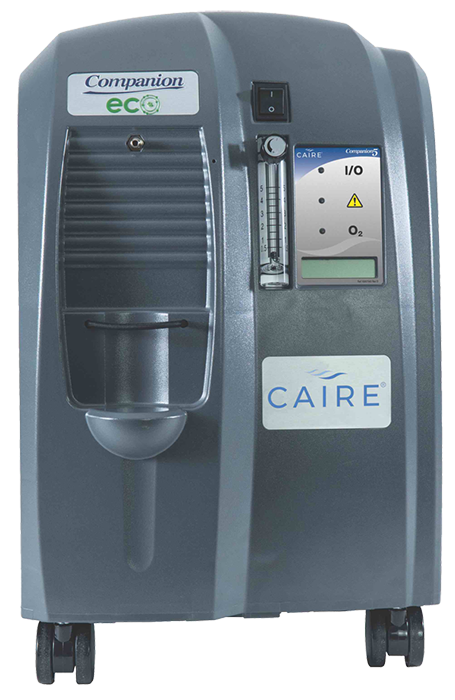 Companion 5™
Stationary oxygen concentrator
Continuous flow 0.5 to 5 LPM
Simple user interface
Proven performance and reliability
Watch the video to see how the myCAIRE telehealth solution can digitally transform your oxygen patient management.
Contact Us
Send Us A Message
*By submitting this information, I authorize CAIRE to contact me including by phone.