Smart O2 Delivery Technology
Proprietary Monitoring and O2 Delivery Features to Help Ensure Proper Dose Delivery.
CAIRE has led oxygen therapy manufacturers by developing advanced device software to better monitor and adjust to some of the most important situations patients may encounter. These technologies include: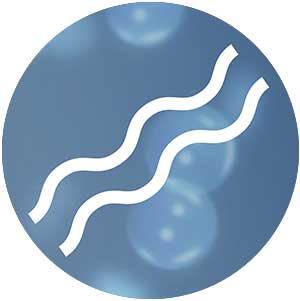 Adjusts motor speed with patient's breath rate to ensure consistent bolus is delivered with every breath.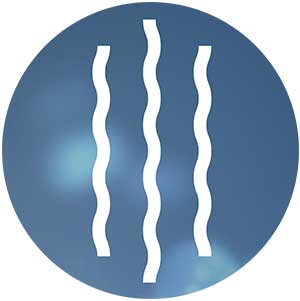 Sensitive breath detection, detecting even the faintest of breaths and delivering the prescribed dose when other devices may fail to pulse.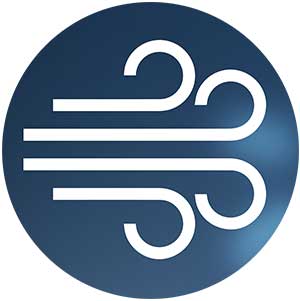 Delivers rapid pulses when no patient breath is detected, and the situation may be critical.
Contact Us
Send Us A Message
*By submitting this information, I authorize CAIRE to contact me including by phone.