Robust oxygen systems designed to meet rigorous military standards
In 2011, CAIRE introduced the first uniquely-designed, military-grade solution for medical oxygen delivery in collaboration with the US Department of Defense. The SAROS
™
portable oxygen system offers an unprecedented, alternative solution to conventional oxygen systems for combat casualty care, emergency evacuation for use by armed forces medics and for civilian situations.
Built to military specifications and to eliminate the logistical concerns of oxygen deliveries in remote, rugged environments, the clinically-proven SAROS portable oxygen concentrator is part of a broad collection of key solutions from CAIRE's portfolio of concentrators and packaged commercial oxygen generation systems designed to support healthcare workers on the frontlines. These systems offer a reliable supply of oxygen, operational efficiencies and increased safety in caring for injured soldiers and civilians all over the world.
CAIRE's respiratory portfolio of oxygen therapy products can operate in some of the harshest environments – field hospitals, medical evacuation, en route care and battlefield situations. For continuous flow oxygen needs the VisionAire 5 and the Companion 5 – the 5 Liter Stationary Oxygen Concentrators – are efficient non-delivery solutions. In addition, the rugged NewLife Intensity 10 has long been depended upon in medical clinics to provide high flow oxygen in remote areas, and can accommodate a variety of medical applications with 20 PSI output.
For turnkey, containerized oxygen generation systems that meet ISO 1-C construction standards, look to CAIRE's commercial brand, AirSep, for solutions that offer unsurpassed reliability, control, and continuous on-line oxygen concentration and pressure monitoring to ensure an uninterrupted supply of medical-grade oxygen.
SAROS
SAROS is safe, simple and sustainable. It can move with the…
Eclipse 5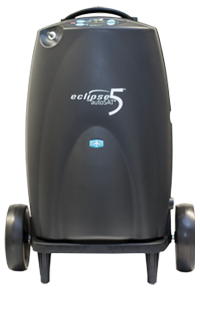 The Eclipse 5 combines portability with clinical efficiency to treat a wide…
AirSep VisionAire 5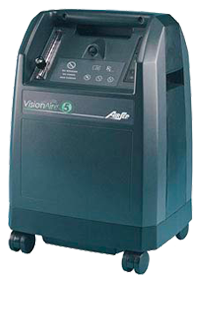 The AirSep VisionAire 5 is a maintenance free, light, quiet and power efficient …
CAIRE Companion 5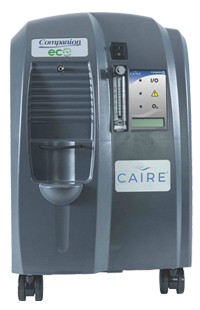 Companion 5 is a 5 LPM compact stationary designed specifically for …
AirSep NewLife Intensity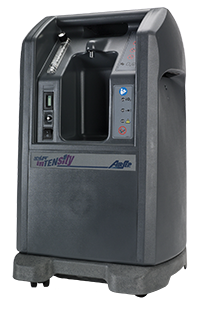 The NewLife Intensity is the most durable and capable high…
Packaged O2 Systems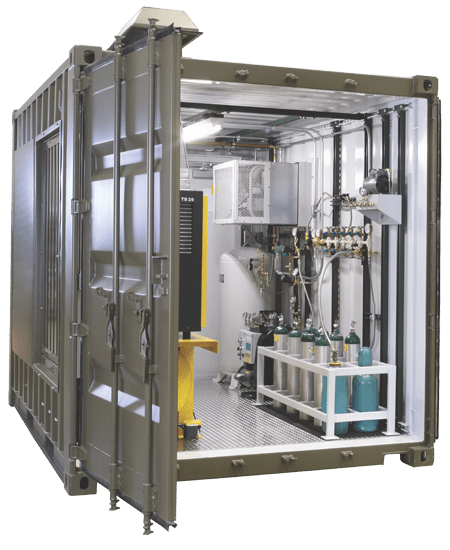 We can package any of our Standard Oxygen Generators with…
Contact Us
Send Us A Message
*By submitting this information, I authorize CAIRE to contact me including by phone.