Save money at every step of the process with CAIRE.
At CAIRE, we understand home care providers today are facing tightening reimbursement, challenging regulatory requirements and increasing managed care. In order to compete and thrive, oxygen providers must find new and ways to provide outstanding care at a lower cost. We have designed efficiency into every touchpoint to lower the total cost of ownership and the cost to serve the patient, all without compromising care.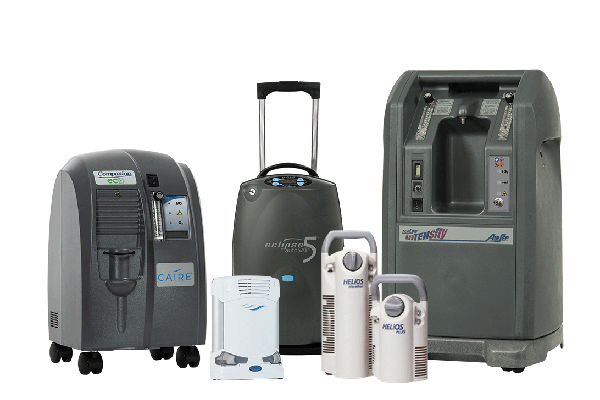 Bundle pricing and loyalty programs enable you to purchase across oxygen categories at a discount with one supplier.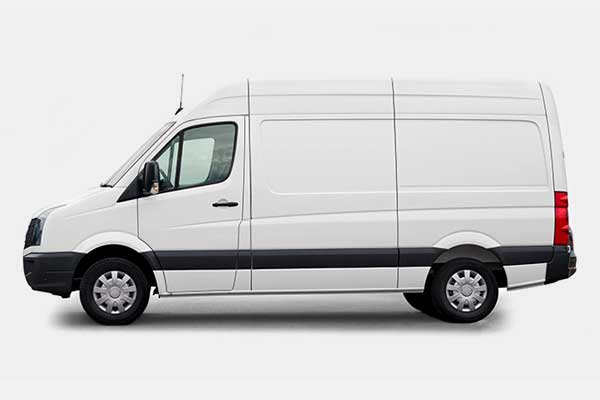 Lower Delivery Labor Costs
Portable and stationary concentrator products enable you to reduce deliveries and associated cylinder costs.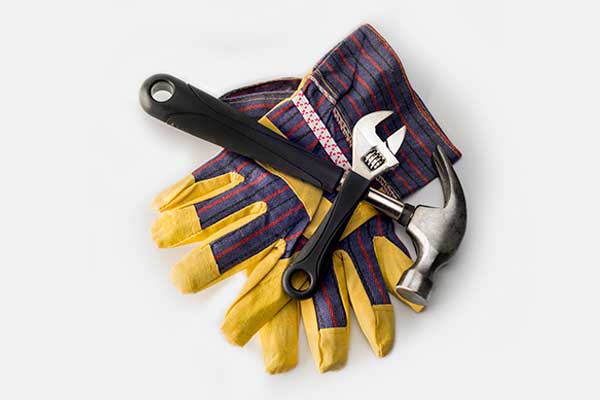 Lower Maintenance And Support Costs
CAIRE has you covered with a track record for quality to minimize return rates and maintenance costs. Our strong warranties keep you protected.
Learn More About Saving With CAIRE
Retail Partner Program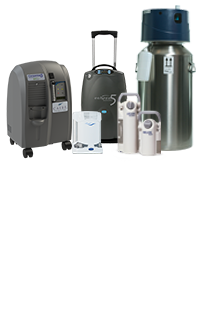 Set up a call with a oneCAIRE sales representative to find out about cross category purchase and loyalty benefits.
O2 Discharge Program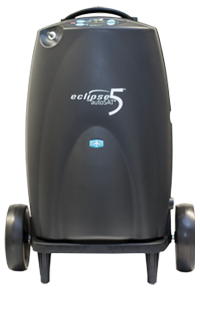 Provide a better solution for patients transitioning from the hospital with the versatile Eclipse 5®.
Sponsored Training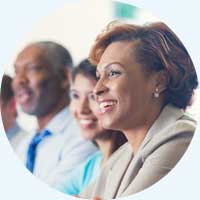 Convenient and comprehensive training so you get the most from CAIRE products.
Non-Delivery Program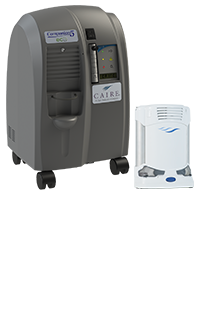 Improve patient care and reduce costs by eliminating deliveries.
Quality Engineering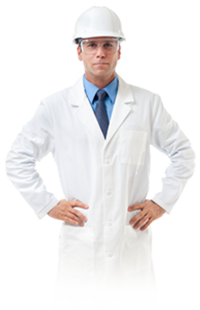 Minimize repairs, returns and hassles with trusted CAIRE products.
Contact Us
Send Us A Message
*By submitting this information, I authorize CAIRE to contact me including by phone.