Conferences + Trade Shows
American Association for Respiratory Care (AARC) Congress 2021
December 1, 3, 7 and 9, 2021
Virtual
Follow this link to learn more.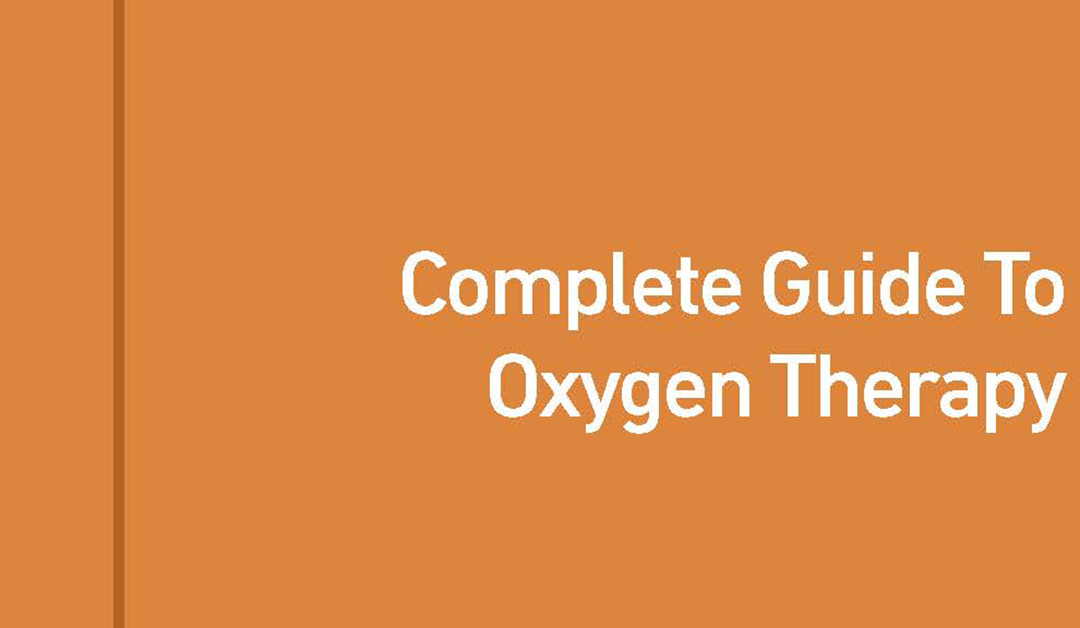 The New Year is a great time to recommit to learning more about supplemental oxygen therapy, especially if you have received a prescription from your doctor, or if you are a clinician who prescribes oxygen to patients. With all the complexities...
Subscribe to Providers News + Events
Contributed by Bob  Rawlins, consultant to CAIRE Inc. ~  How many are with me? 2021 has been a...
Next-Gen Application myCAIRE Telehealth Solution Receives New Product Pavilion Provider's Choice ...
Contact Us
Send Us A Message
*By submitting this information, I authorize CAIRE to contact me including by phone.