Conferences + Trade Shows
Handi Medical Supply's 24th Annual Education & Equipment Virtual Conference
February 24-26, 2021
Follow this link to learn more.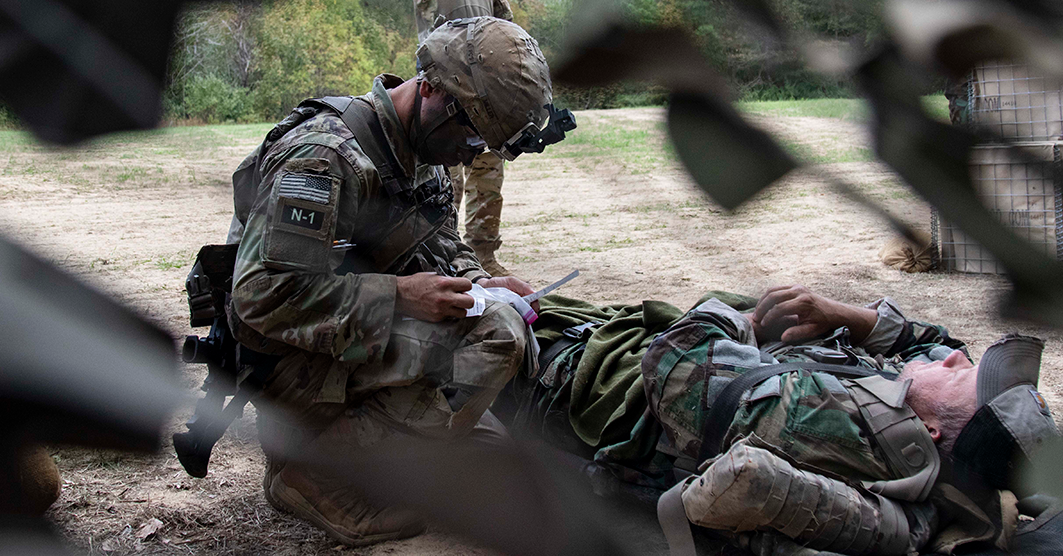 CAIRE plant den tragbaren Sauerstoffkonzentrator für militärische Zwecke am internationalen Markt anzubieten. Ball Ground, GA (15. Januar 2021) – Der weltweite Hersteller von Sauerstofftherapiegeräten CAIRE Inc. gab heute die Markteinführung des...
Subscribe to Providers News + Events
Global Distribution Planned for Military-Grade Portable Oxygen Concentrator Ball Ground, GA...
Contributed by Bob "Oxygen Man" Rawlins, oxygen user and consultant to CAIRE Inc. ~  Did you...
Contact Us
Talk to a CAIRE Sales Representative Today
Fill out this form and one of our advisors will reach out to discuss
how our oneCAIRE approach can help you.
OR CALL US AT 1-800-482-2473
* By submitting this information, I authorize CAIRE to contact me including by phone.