Conferences + Trade Shows
MAMES HME 2021: "Forward Together"
Midwest Association for Medical Equipment Services & Supplies Virtual Event
April 13-15, 2021
Follow this link to learn more.
Please see the links below to view recall information regarding the Companion C1000 liquid oxygen portable medical device in Canada. View the Customer Letter View the Service Bulletin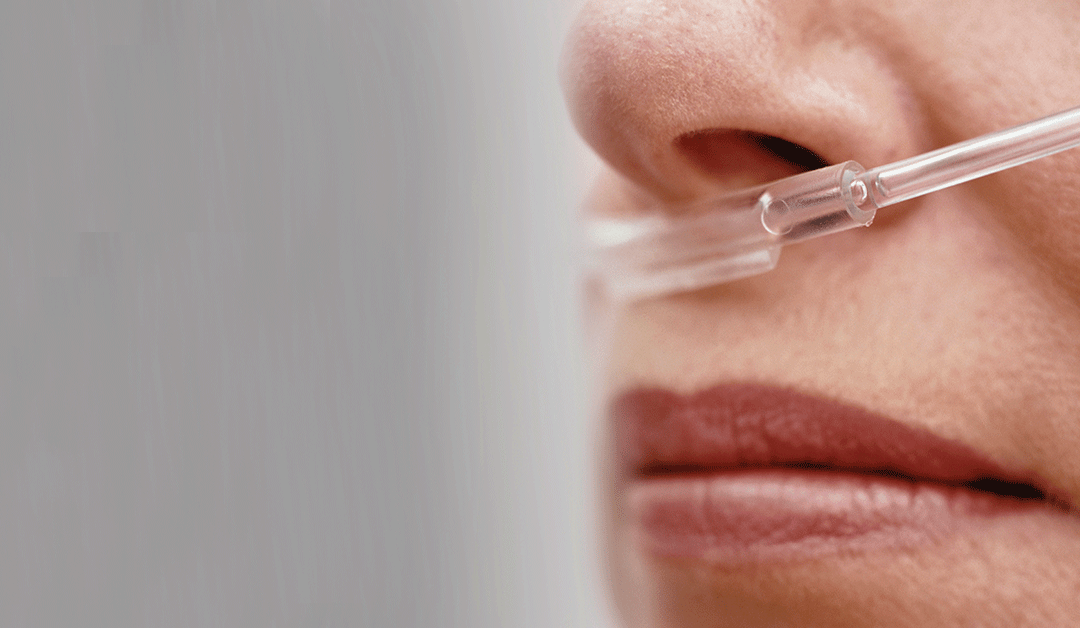 5 Questions with Tom Long of CAIRE ~ August 5th, 2020 - Interview with HomeCare Magazine Editors Who: Thomas Long, RRT-RCPPosition: CAIRE and AirSep Region Manager-LATAM, Mexico, CaribbeanTopic: Questions about portable oxygen concentrators and...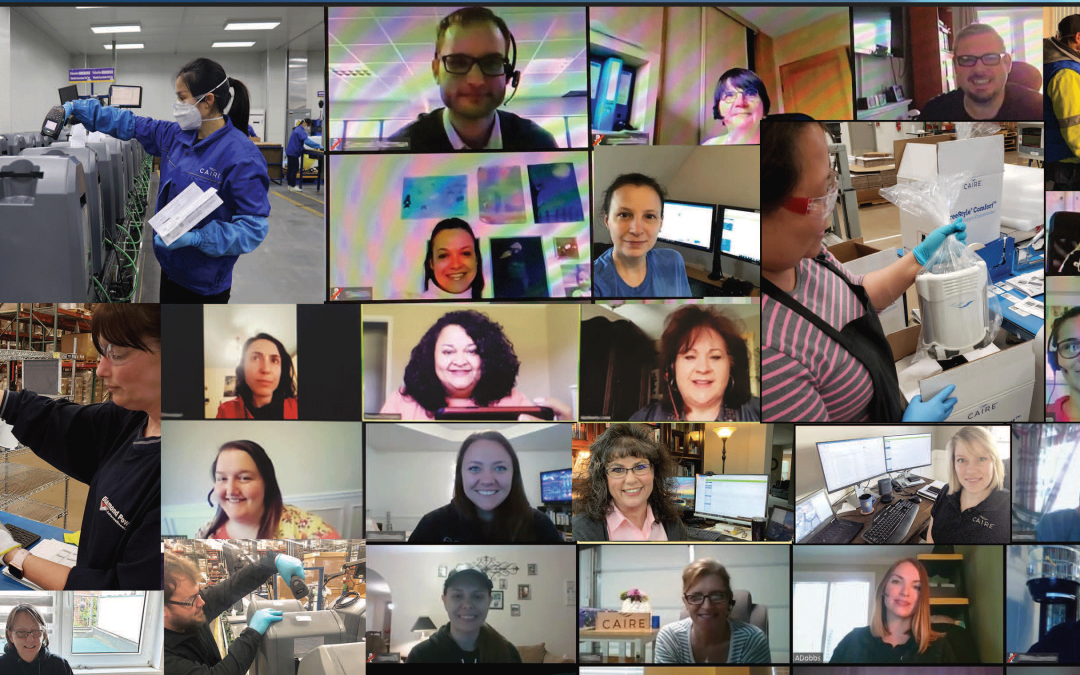 Click the link to read the May/June 2020 issue of HME Business. Our ad is featured on page 23 in the Oxygen Care section. Experience the oneCAIRE difference — our hands-on, consultative approach, offering a complete portfolio of oxygen systems that...
Subscribe to Providers News + Events
Global Distribution Planned for Military-Grade Portable Oxygen Concentrator Ball Ground, GA...
Gift Funds Safety Cabinet Used to Protect Lab Workers Conducting COVID-19 Rapid Testing Ball...
Contact Us
Send Us A Message
*By submitting this information, I authorize CAIRE to contact me including by phone.