Help keep your patients healthier throughout their lifecycle with innovative and trusted CAIRE devices.
The benefits of oxygen therapy are widely accepted based on clinical research; however, achieving these results in practice can be challenging due to the diversity of patient types, activity levels and their changing needs over time. Patients must have a device that suits their individual lifestyle and disease state, while delivering adequate oxygenation in all of their activities of daily living. CAIRE takes a comprehensive approach to help you support better clinical outcomes for your oxygen patients.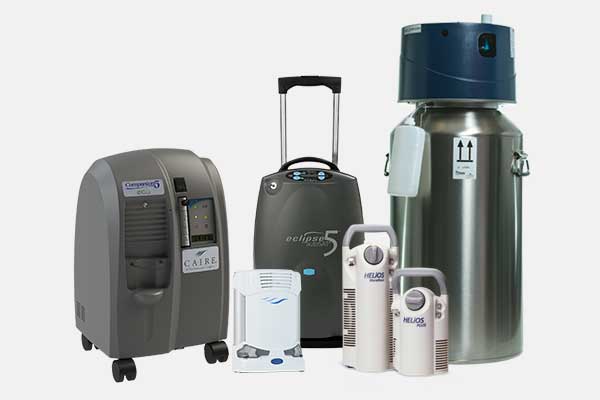 Products For The Full Continuum Of Care
CAIRE has assembled a portfolio of high-quality products that cover the full range of flow and portability needs for virtually any oxygen patient. With clinically-proven portable concentrators, transportable concentrators, stationary concentrators and liquid oxygen systems, CAIRE has the products to help keep patients saturated and healthy throughout their lifecycle.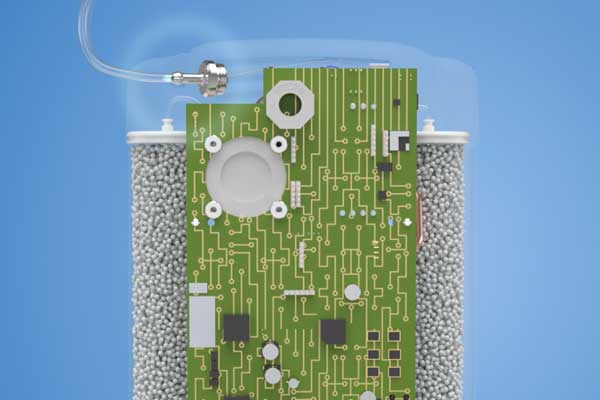 Innovations Designed To Help Ensure Prescribed Oxygen Delivery
Even when a patient has the appropriate oxygen therapy product, they still must maintain their target oxygenation levels during their changing conditions. Based on clinical research, CAIRE has developed proprietary monitoring and O2 delivery innovations that can adjust based on detecting no breath, faint breaths or rapid changes in breathing rate to deliver the prescribed dose. These smart features can give you and your patients the extra peace-of-mind that CAIRE products will meet a variety of clinical needs no matter the level of activity.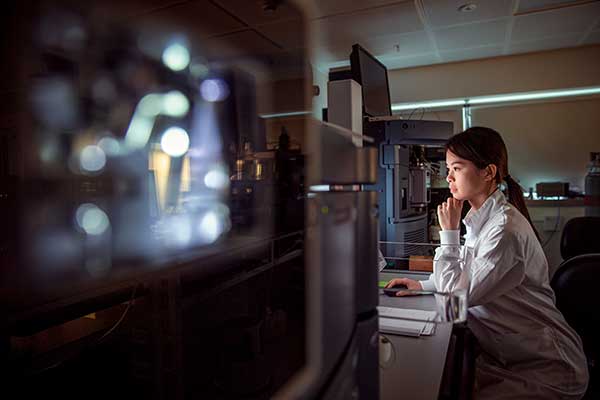 Commitment To Clinical Testing And Quality
For over 50 years, CAIRE has been dedicated to the science and engineering of oxygen delivery equipment from small portable options to larger at-home units. Our innovations have been developed in partnership with clinicians and feature extensive laboratory testing prior to market introduction. In addition, CAIRE products have a long track record for reliability and customer satisfaction in market all over the world.
Contact Us
Send Us A Message
*By submitting this information, I authorize CAIRE to contact me including by phone.