Portable Oxygen Concentrators
What is a Portable Oxygen Concentrator?
A portable oxygen concentrator is wearable by either a belt clip, shoulder strap, or backpack. These lightweight devices are used for portability and time away from home and can easily be carried and used anywhere, whether in a home, automobile, or plane to deliver the oxygen you need. Portable oxygen concentrators allow you to switch from AC electrical power at home, to DC power in a vehicle, to battery power on the go, giving you the freedom to do the things you want to do. A portable oxygen concentrator also offers an advantage over traditional oxygen cylinders since there is no need to transport multiple bulky tanks and no fear of ever running out of oxygen.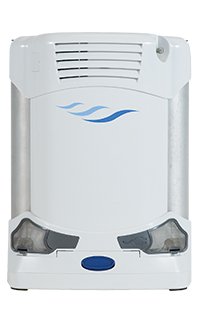 FreeStyle® Comfort®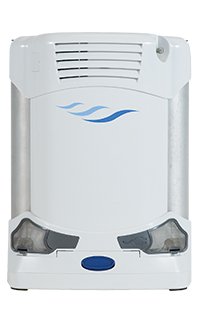 Expand your comfort zone with this innovative and powerful device.
Eclipse 5®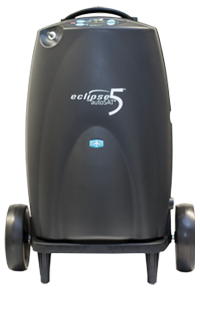 The Eclipse 5 combines portability with clinical efficiency to treat a wide…
Contact Us
Send Us A Message
*By submitting this information, I authorize CAIRE to contact me including by phone.