Business Support Programs
CAIRE is more than just a product supplier. We stay with you to grow your top and bottom lines through support services, materials and programs designed specifically for your business.
CAIRE offers a variety of programs to support all key aspects of your oxygen business:
Patient marketing
Physician referrals
Operational efficiency
Patient care
Our top business solutions are listed below. See which initiatives fit with your business and contact a CAIRE sales representative to schedule a custom oneCAIRE consultation.

Retail Partner Program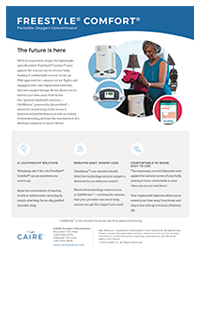 Increase your market presence and cash sales with high quality marketing support.
O2 Discharge Program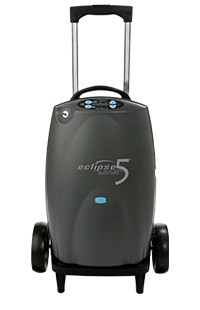 Provide a better solution for patients transitioning from the hospital with the versatile Eclipse 5®.
Non-Delivery Program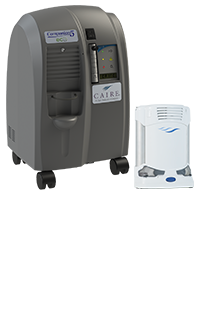 Improve patient care and reduce costs by eliminating deliveries.
Sponsored Training and Service Schools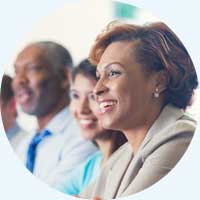 Convenient and comprehensive training so you get the most from CAIRE products.
Contact Us
Send Us A Message
*By submitting this information, I authorize CAIRE to contact me including by phone.