The CAIRE Portfolio of Solutions
Source products for the full continuum of care, all from a single, high quality partner.
Service More Patients and Grow Referrals
CAIRE can help you maintain a vibrant and growing home care business by meeting the needs of more types of oxygen patients. CAIRE's innovative products cover the requirements for new, highly ambulatory patients, later stage high-flow patients and everybody in between. Stand out to referral sources as a convenient, one-stop location for all their oxygen patients' needs when you partner with CAIRE.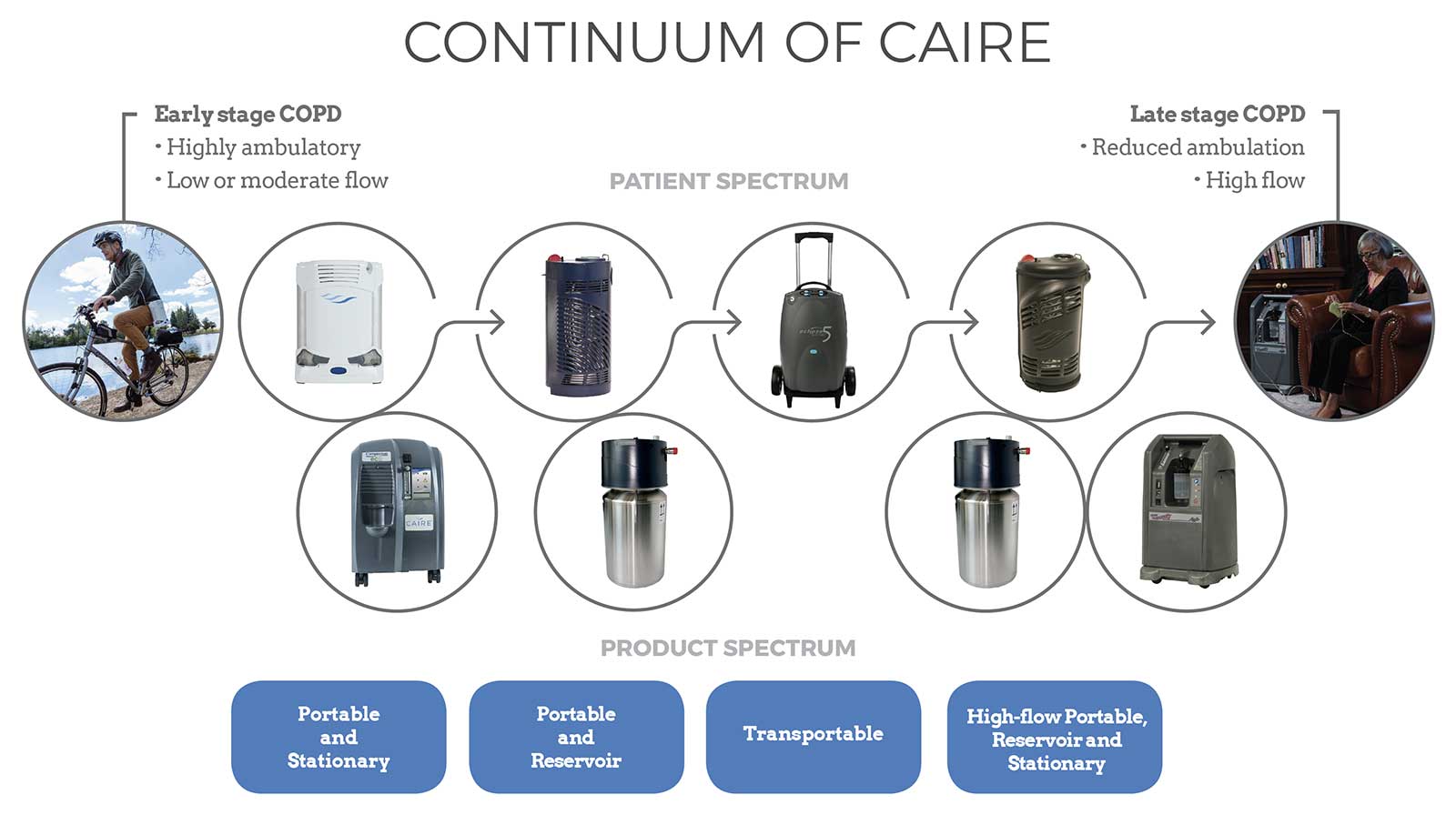 Improve Patient Monitoring and Outcomes
CAIRE is on the cutting edge of technologies to help you better track and ensure the desired clinical results. Our CAIREview
™
telehealth solution enables you to efficiently manage and service patients, while our smart O2 delivery technologies such as sensitive breath detection, safety pulsing and auto-adjusting flow helps you support better clinical outcomes in a wide variety of patients with less of your time and resources.
Discover how these technologies may help your business.
myCAIRE Telehealth Solution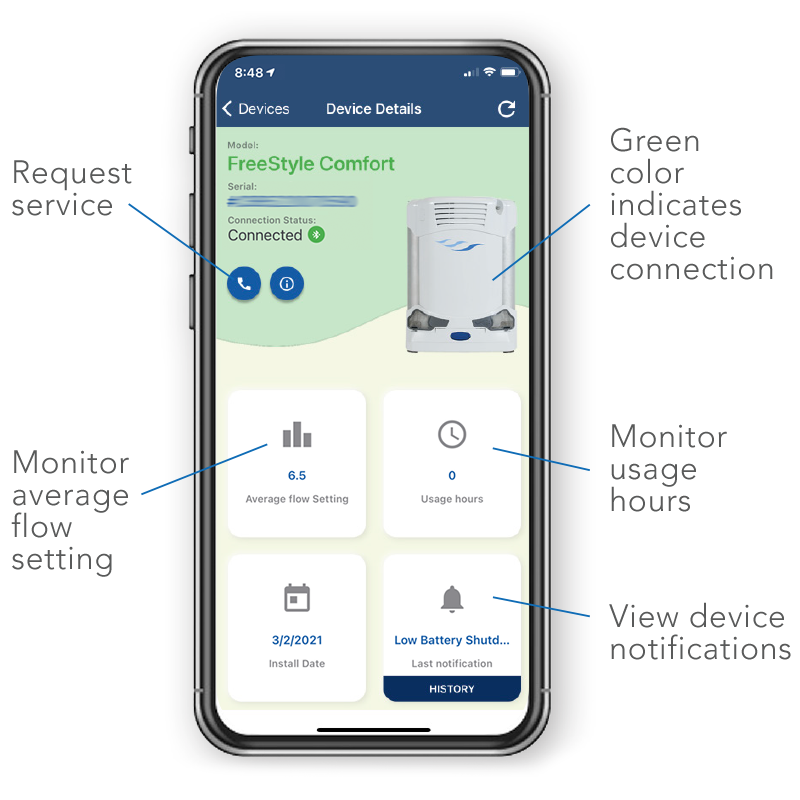 Built-in wireless connectivity can improve your service to the patient, and reduce after hours calls and unscheduled visits.
Smart O2 Delivery Technology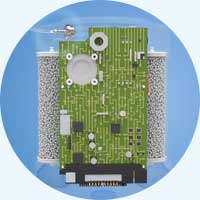 A suite of proprietary technologies can help ensure that your patients receive the prescribed oxygen delivery they need under a wide variety of conditions.
Contact Us
Send Us A Message
*By submitting this information, I authorize CAIRE to contact me including by phone.