Conferences + Trade Shows
European Respiratory Society (ERS) Congress 2021
September 5-8, 2021 
Virtual Booth
Follow this link to learn more.
Midwest Association for Medical Equipment Services & Supplies (MAMES) DME 2021: "Together Again – A Family Reunion"
October 6-8, 2021
Welch, MN, USA
Follow this link to learn more.
21st Annual Jean S. Marx Memorial Education Forum
November 18, 2021
Virtual
Follow this link to learn more.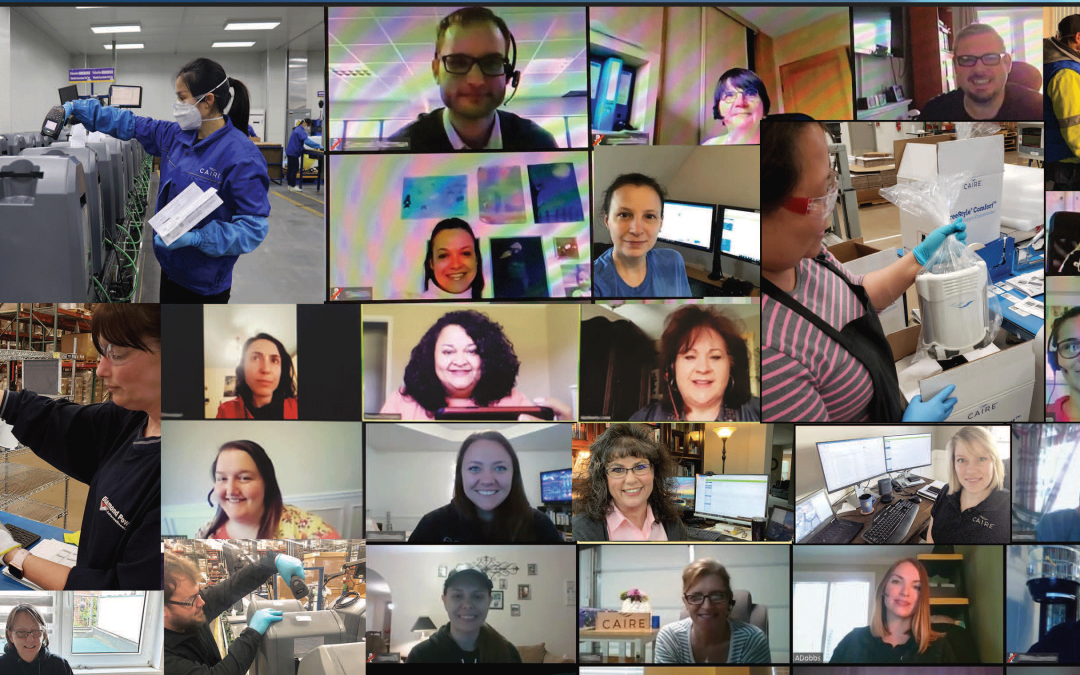 Click the link to read the May/June 2020 issue of HME Business. Our ad is featured on page 23 in the Oxygen Care section. Experience the oneCAIRE difference — our hands-on, consultative approach, offering a complete portfolio of oxygen systems that...
Subscribe to Providers News + Events
Next-Gen Application Designed To Increase Efficiency, Improve Oxygen Patient Care Ball Ground, GA...
As a leading global oxygen delivery equipment supplier, CAIRE Inc. has been called on to play a...
Contact Us
Send Us A Message
*By submitting this information, I authorize CAIRE to contact me including by phone.