Conferences + Trade Shows
Handi Medical Supply's 24th Annual Education & Equipment Virtual Conference
February 24-26, 2021
Follow this link to learn more.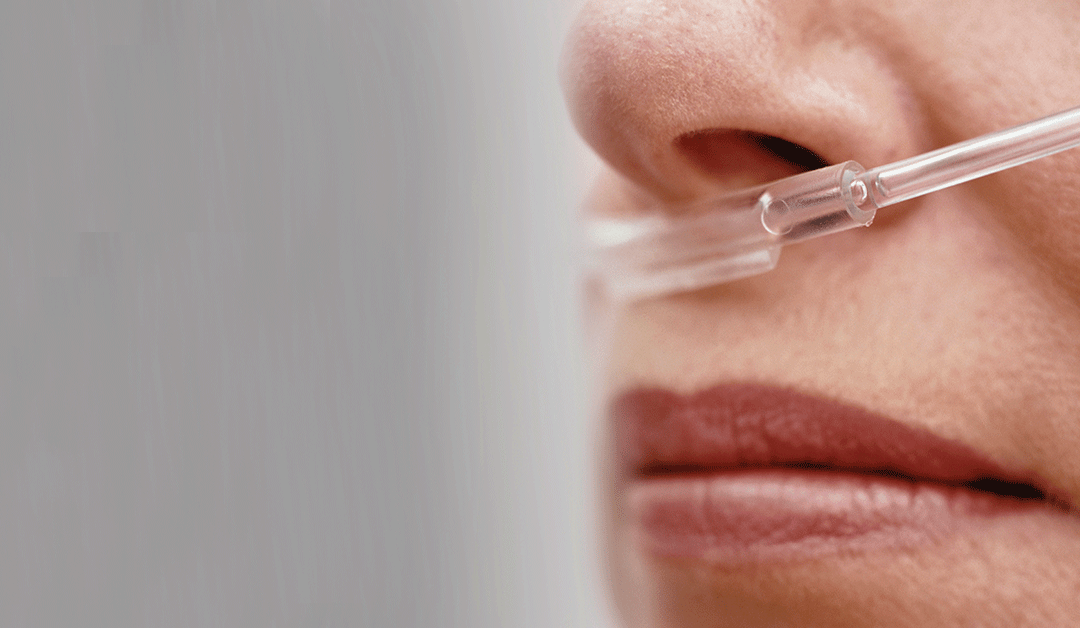 5 Questions with Tom Long of CAIRE ~ August 5th, 2020 - Interview with HomeCare Magazine Editors Who: Thomas Long, RRT-RCPPosition: CAIRE and AirSep Region Manager-LATAM, Mexico, CaribbeanTopic: Questions about portable oxygen concentrators and...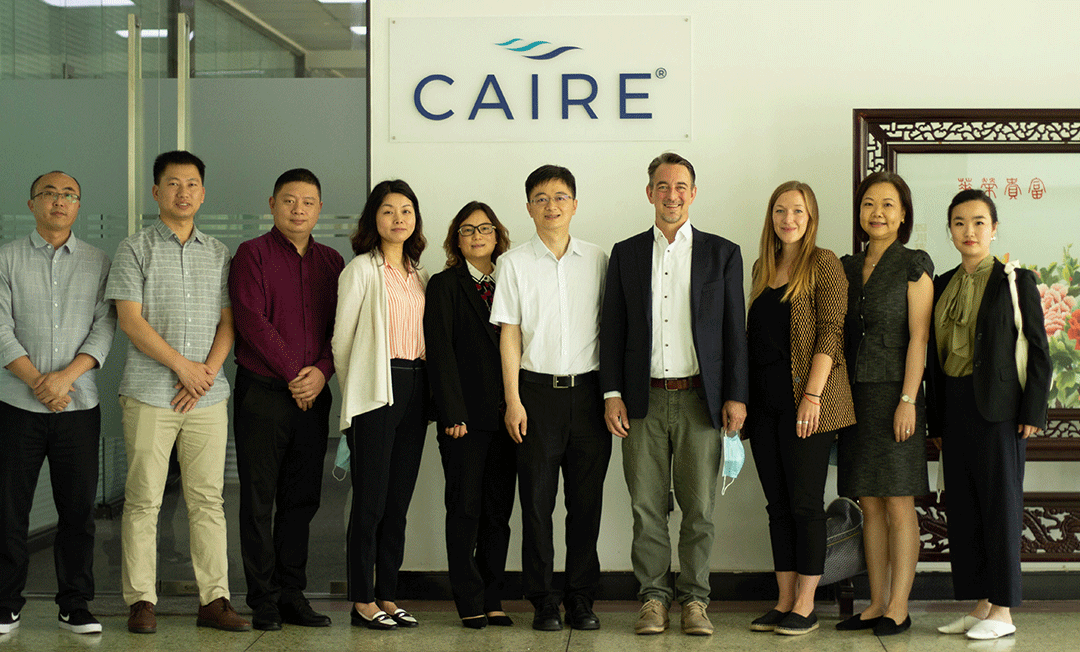 Oxygen therapy's role in the global COVID-19 fight, supply chain needs remain in the spotlight — Jim Mullinax, the U.S. Consul General to Chengdu, recently paid a special visit to CAIRE Inc.'s production and distribution facility in Chengdu, China,...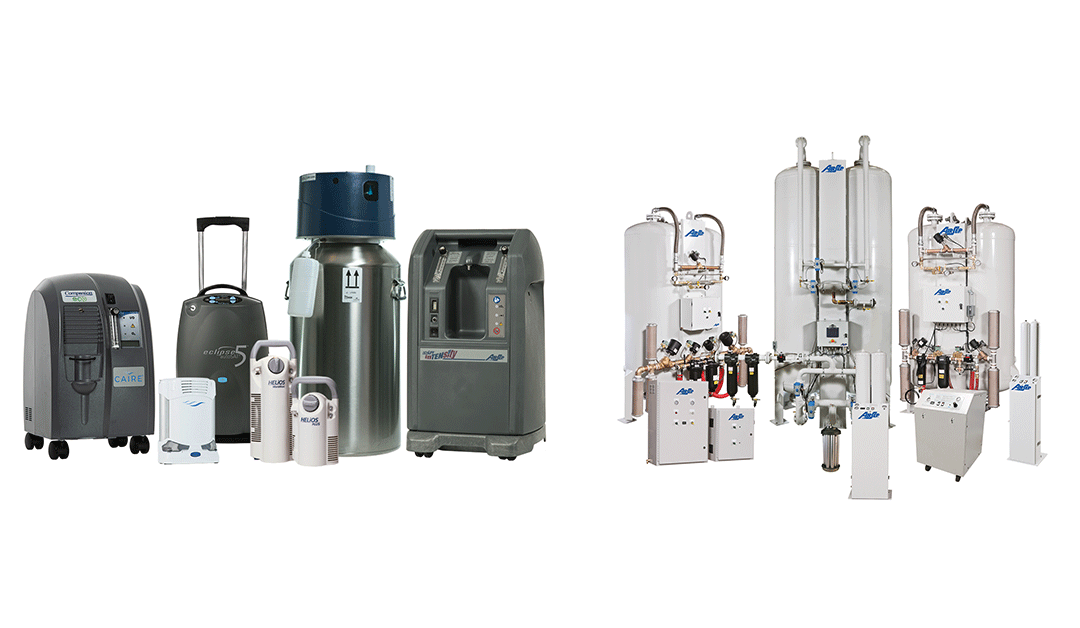 NGK SPARK PLUG CO., LTD. shines the spotlight on CAIRE's key role in the global fight against coronavirus (COVID-19). Click this link to read more.
Subscribe to Providers News + Events
屡获殊荣的便携制氧机通过法国和德国报销审批。 亚适屡获殊荣的FreeStyle...
Contributed by Bob "Oxygen Man" Rawlins, oxygen user and consultant to CAIRE Inc. ~  Everyone has...
Contact Us
Talk to a CAIRE Sales Representative Today
Fill out this form and one of our advisors will reach out to discuss
how our oneCAIRE approach can help you.
OR CALL US AT 1-800-482-2473
* By submitting this information, I authorize CAIRE to contact me including by phone.