Our portfolio of high quality nitrogen products are used to support major industries such as pharmaceutical packaging, mining and offshore exploration.
A wide product range of onsite nitrogen generators are offered by AirSep which have the same energy-efficiency, reliability, and high quality characteristics as AirSep oxygen systems. AirSep nitrogen generators can serve many applications and industries throughout the world for manufacturing, oil and gas, food and beverage, automotive, mining, and much more.
No other company in the world can claim to have the range of products, which AirSep has delivered and installed. AirSep meets customers' application requirements with diverse oxygen and nitrogen supply solutions.
For any inquires or questions regarding AirSep oxygen or nitrogen equipment, please contact us and a representative will follow-up with you as soon as possible.
Food and Beverage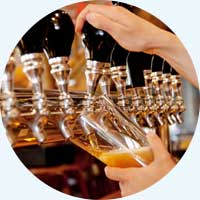 AirSep nitrogen products help support customers in the food and…
Pharmaceutical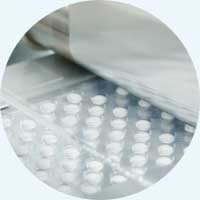 AirSep nitrogen systems have been assisting pharmaceutical…
Oil and Gas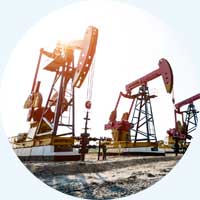 AirSep offers the widest range of nitrogen products to enable oil…
Mining / Mineral Processing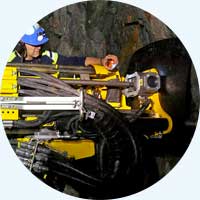 AirSep cost-effective nitrogen products support the mining…
Automotive
Chemical and LNG Tankers
Control of Lower Explosive Limits (LEL)
Controlled Atmosphere (CA )/ Fruit Storage
Cutting / Brazing / Soldering
Drilling Operations
Electronics Industry
Gas Compression Manufacturers
Heat Treatment
High Pressure Plastic Injection Molding
Mechanical Gas Seal Inerting
Modified Atmosphere Packaging (MAP)
Nitrogen Blanketing / Inerting / Displacement
Nitrogen CO2 Gas Mix Beer Drafting
Contact Us
Request a call from an AirSep Sales Representative
Fill out this form and a member from our team will reach out to discuss how AirSep can help your business.
OR CALL US AT 1-716-691-0202
* By submitting this information, I authorize CAIRE to contact me
including by phone.