Hospitals and Medical Facilities
More than 5,000 hospitals, in nearly 50 countries worldwide, currently rely on AirSep PSA Medical Oxygen Systems to meet their central pipeline and other oxygen needs.
These oxygen gas generators and plants operate automatically to supply patient, surgical, and critical care units in medical facilities, military field hospitals, on-site emergency preparedness centers, and disaster response and recovery efforts.
AirSep supplies both portable and wall-mounted medical oxygen generators for smaller clinics ranging in capacity from 8 LPM to 15 LPM. For larger hospitals with central piping, AirSep stationary generators with capacities up to 5,500 SCFH (144.6 Nm³/hr or 2,596 LPM) at 72.5 psig (500 kPa or 5.0 barg) are available as single train, duplex, or skidded turnkey systems. All HM Series systems are designed to deliver oxygen that meets the United States and European Pharmacopoeia Oxygen 93 Percent (93% ±3%) Monograph and fully assembled and tested in AirSep facilities. Unskidded, high purity (99% ±0.5%), containerized, and cylinder refilling options are available upon customer request.
Any AirSep Oxygen Generator can be packaged with other customer-specified or AirSep-recommended components to form complete Medical Oxygen Supply Systems, including automatic switch-over. In the unlikely event that the system deviates from preset limits, the automatic switch-over immediately switches to the secondary oxygen supply. System alarms alert the health care facility of the condition so that corrective service may be performed.
For customers who require portability or desire to supply oxygen to others, the cylinder filling option allows for the filling of as few as 8-100s of cylinders per day at up to 2,200 psig (15,169 kPa or 151.6 barg). If a self-sufficient secondary oxygen supply is needed, cost-efficient oxygen compressors designed to fill cylinders intermittently are available. AirSep also offers weatherproof and duplex systems (two independent systems with manual or automatic switch-over). For special applications, a high concentration module can be added to the system.
AirSep Medical Oxygen systems can be fabricated in accordance with all relevant local codes (e.g., ASME, ANSI, NEMA, CSA, CRN, CE/PED, TSG R0004-2009, HTM2022, ISO 9001, ISO 13485, ISO 7396, and USPXXII Medical Oxygen Standards).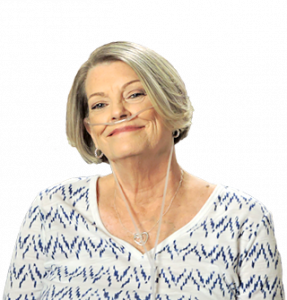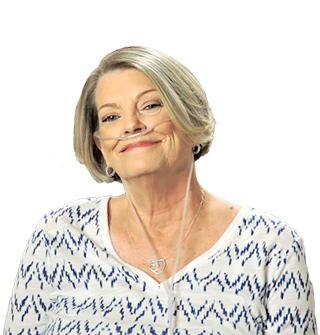 PSA Oxygen: A Reliable, Safer Alternative for Hospitals and Medical Facilities
AirSep PSA Oxygen Control System