View the latest trade shows and news stories.
WEFTEC
TBD
Chicago, IL
October 16-20, 2021
MEDICA
TBD
Dusseldorf, Germany
November 15-18, 2021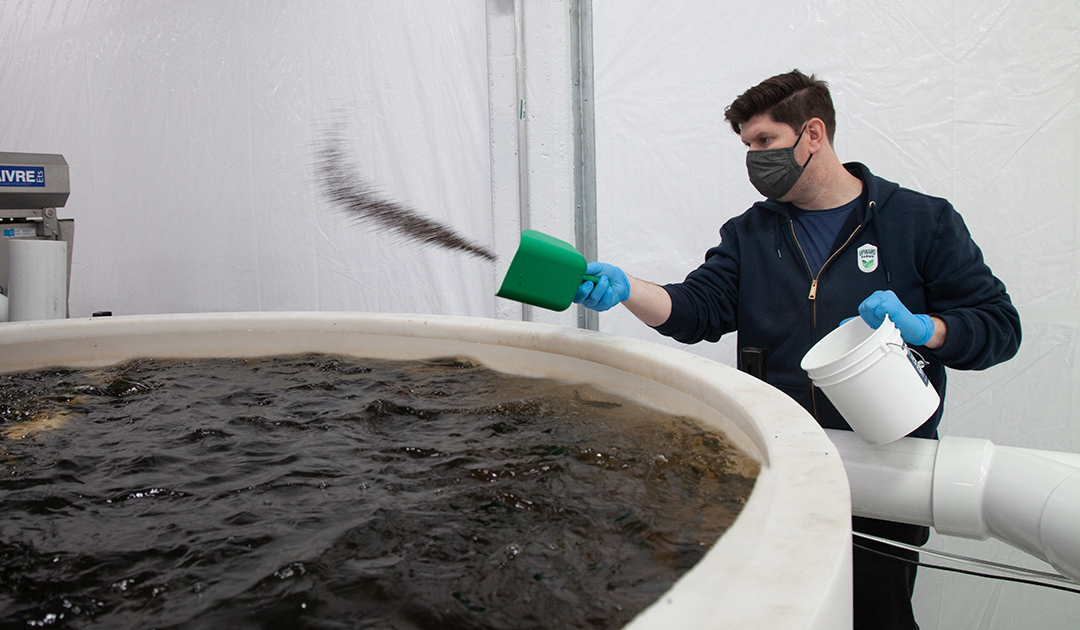 Oxygen is key to increasing fish production in aquaculture systems.Photos courtesy of Upward Farms. Buffalo, NY, June 8, 2021 – Brooklyn, NY-based Upward Farms is harnessing the power of oxygen to improve aquaculture systems and spur on increased...
Subscribe to Commercial News + Events
Gift Funds Safety Cabinet Used to Protect Lab Workers Conducting COVID-19 Rapid Testing Ball...
Ball Ground, GA (September 29, 2020) – A small gathering of Cherokee County and state officials...