Conferences + Trade Shows
MEDICA
11 D40
Dusseldorf, Germany
November 15-18, 2021
RAStech
Booth: TBD
Hilton Head, SC
March 30-31, 2022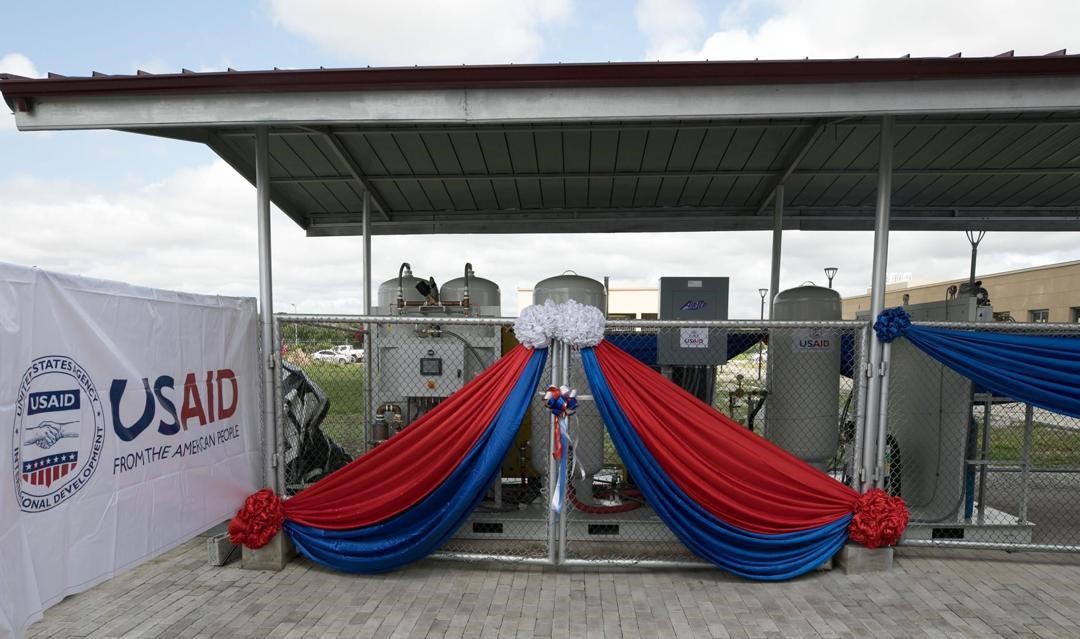 United States Agency for International Development (USAID) Provides Innovative Oxygen Equipment to Improve Health in Ghana Buffalo, NY, November 1, 2021 – Medical centers require effective medical oxygen equipment to provide quality...
Subscribe to Commercial News + Events
As a leading global oxygen delivery equipment supplier, CAIRE Inc. has been called on to play a...
Gift Funds Safety Cabinet Used to Protect Lab Workers Conducting COVID-19 Rapid Testing Ball...