WEFTEC
TBD
Chicago, IL
October 16-20, 2021
RAStech
Booth: TBD
Hilton Head, SC
March 30-31, 2022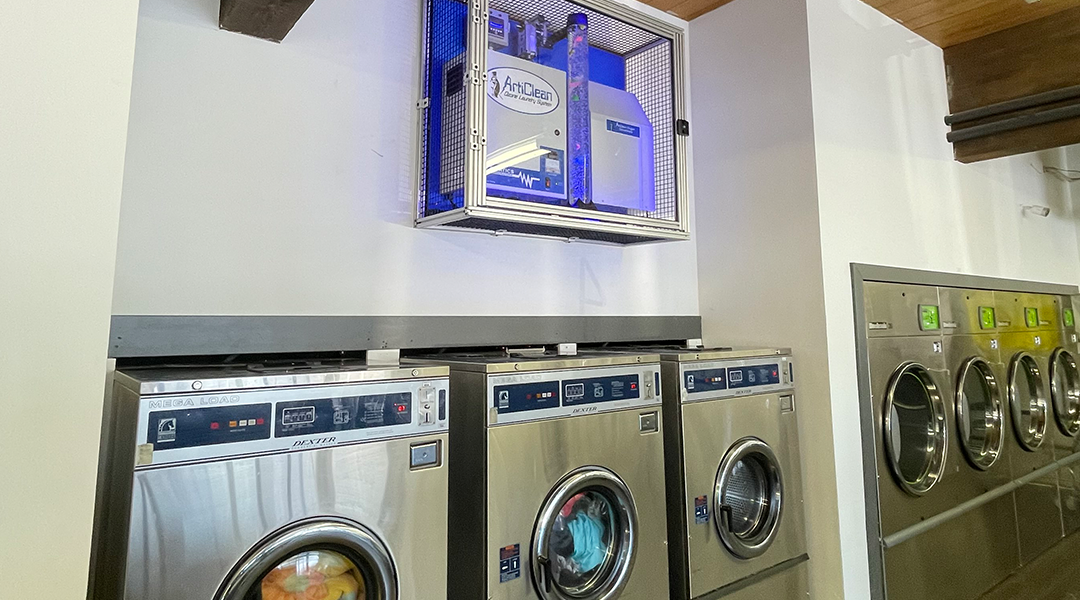 Buffalo, NY, September 1, 2021 – While AirSep Corporation might not have the answer to finding those missing socks from your weekly loads of laundry, they do offer green technology product oxygen solutions that harness the power of ozone and are...
Subscribe to Commercial News + Events
As a leading global oxygen delivery equipment supplier, CAIRE Inc. has been called on to play a...
Gift Funds Safety Cabinet Used to Protect Lab Workers Conducting COVID-19 Rapid Testing Ball...