Conferences + Trade Shows
IE EXPO 
Booth: N3 / A17
Shanghai, China
April 20-22, 2022
AALSO 
Booth: 414
Albuquerque, NM
March 6-9, 2022
MEDICA
Booth: TBD
Dusseldorf, Germany
November 14-17, 2022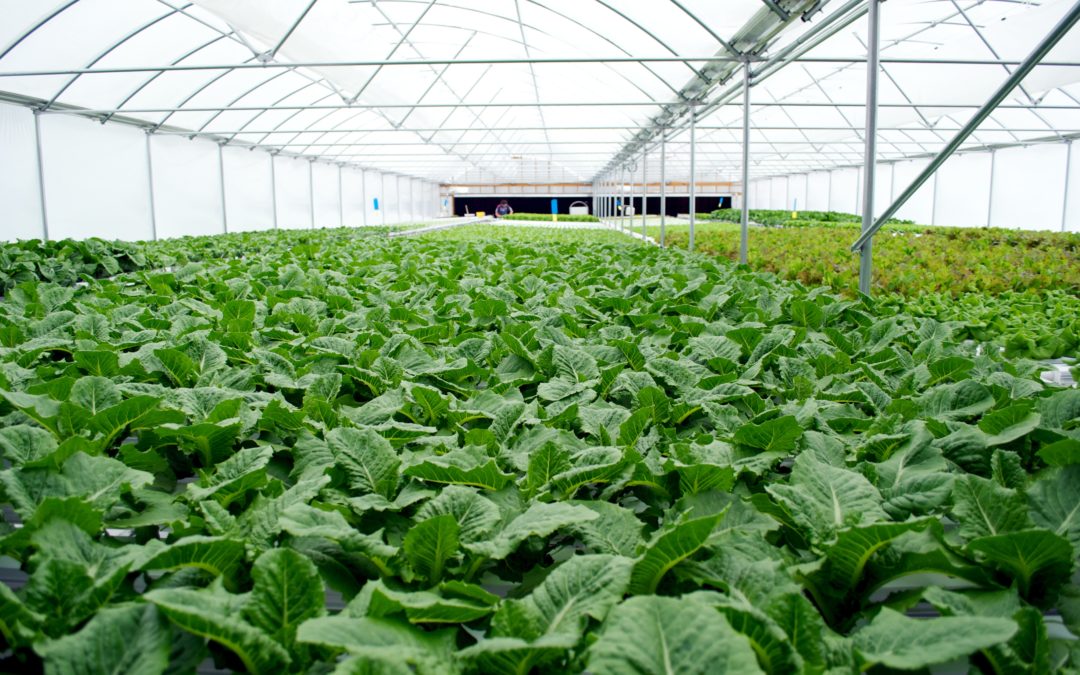 Oxygen Enhances the Growth of Plants Buffalo, NY, January 12, 2022 – The elementary concept of photosynthesis — a plant's ability to make food and breathe — form the foundation of the modern use of supplemental oxygen in greenhouses to encourage...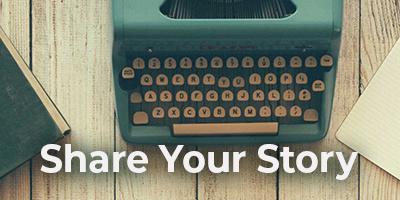 Have a story to share that would make a great feature on this page? Simply fill out our Share Your Story Form.
Subscribe to Commercial News + Events
Buffalo, NY, December 8, 2021 – Animal lovers around the world understand well the stress involved...
As a leading global oxygen delivery equipment supplier, CAIRE Inc. has been called on to play a...