View the latest trade shows and news stories.
IE EXPO
Shanghai, China
April 20-22, 2021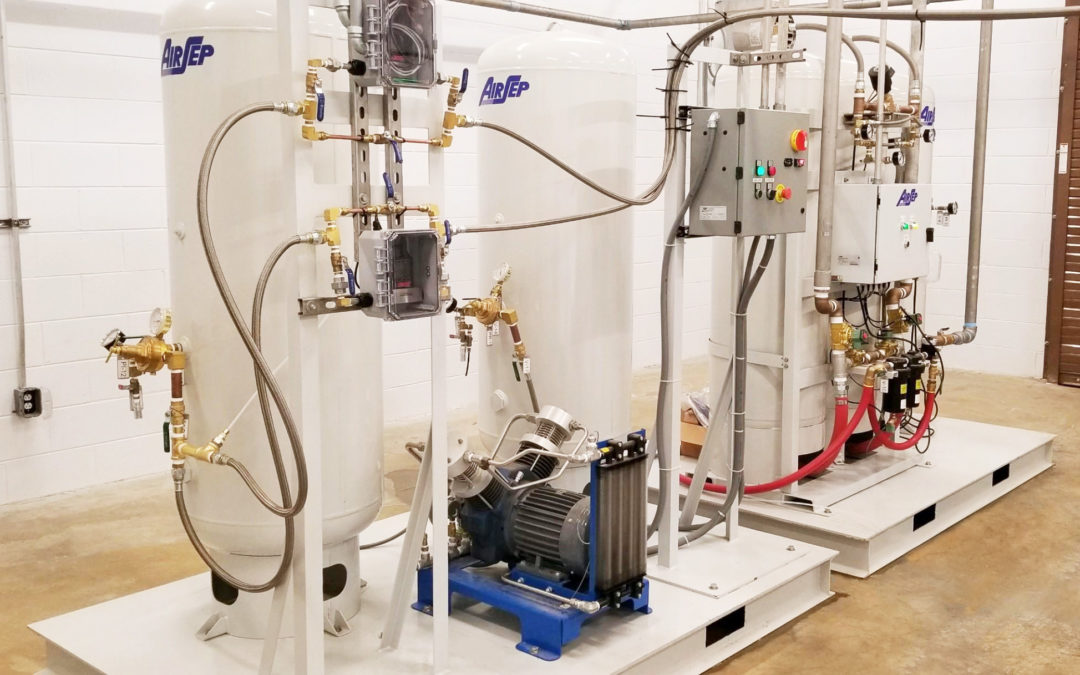 Discover an environmentally friendly oxygen application that treats wastewater, to eliminate smell Buffalo, NY, December 7, 2020 – Spokane, WA company uses an AirSep AS-J PSA Oxygen Generator in their unique super-oxygenation technology, Gener-Ox....
Subscribe to Commercial News + Events
Gift Funds Safety Cabinet Used to Protect Lab Workers Conducting COVID-19 Rapid Testing Ball...
Ball Ground, GA (September 29, 2020) – A small gathering of Cherokee County and state officials...
Contact Us
Request a call from an AirSep Sales Representative
Fill out this form and a member from our team will reach out to discuss how AirSep can help your business.
OR CALL US AT 1-716-691-0202
* By submitting this information, I authorize CAIRE to contact me
including by phone.