View the latest trade shows and news stories.
WEFTEC
TBD
Chicago, IL
October 16-20, 2021
MEDICA
TBD
Dusseldorf, Germany
November 15-18, 2021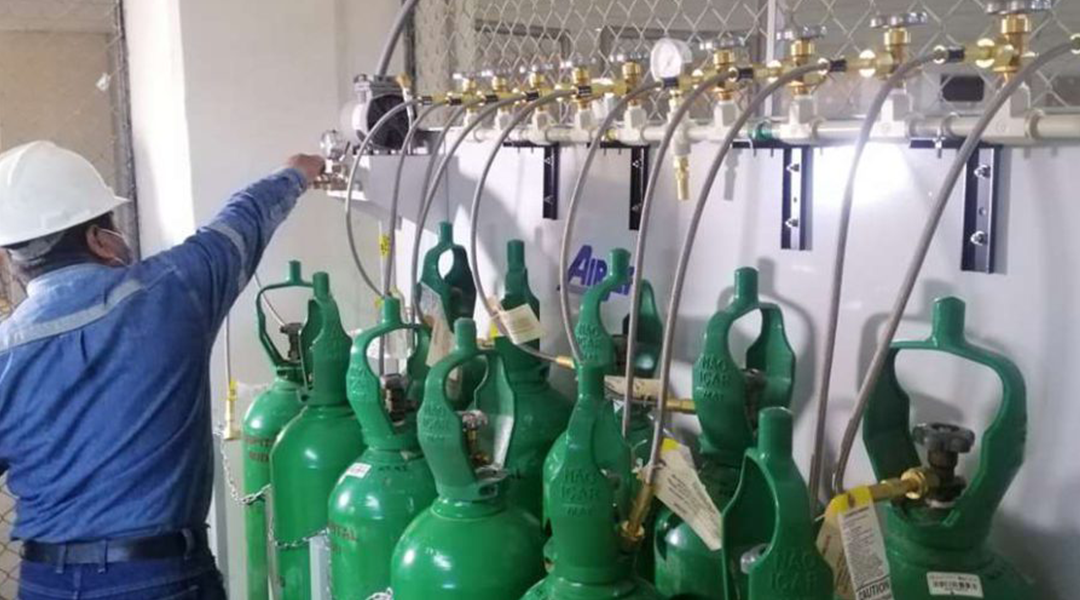 Buffalo, NY, July 21, 2021 – Eliminate Delays in Oxygen Deliveries and Ensure an Uninterrupted Supply to Meet Critical Needs Hospitals and medical facilities throughout the globe are suffering from oxygen shortages and medical experts are united in...
Subscribe to Commercial News + Events
As a leading global oxygen delivery equipment supplier, CAIRE Inc. has been called on to play a...
Gift Funds Safety Cabinet Used to Protect Lab Workers Conducting COVID-19 Rapid Testing Ball...