Do you have an AirSep product installation that would make a great feature on our News + Events page or social media channels?
Simply fill out the Share Your Story Form and email us a photo/video at info@airsep.com.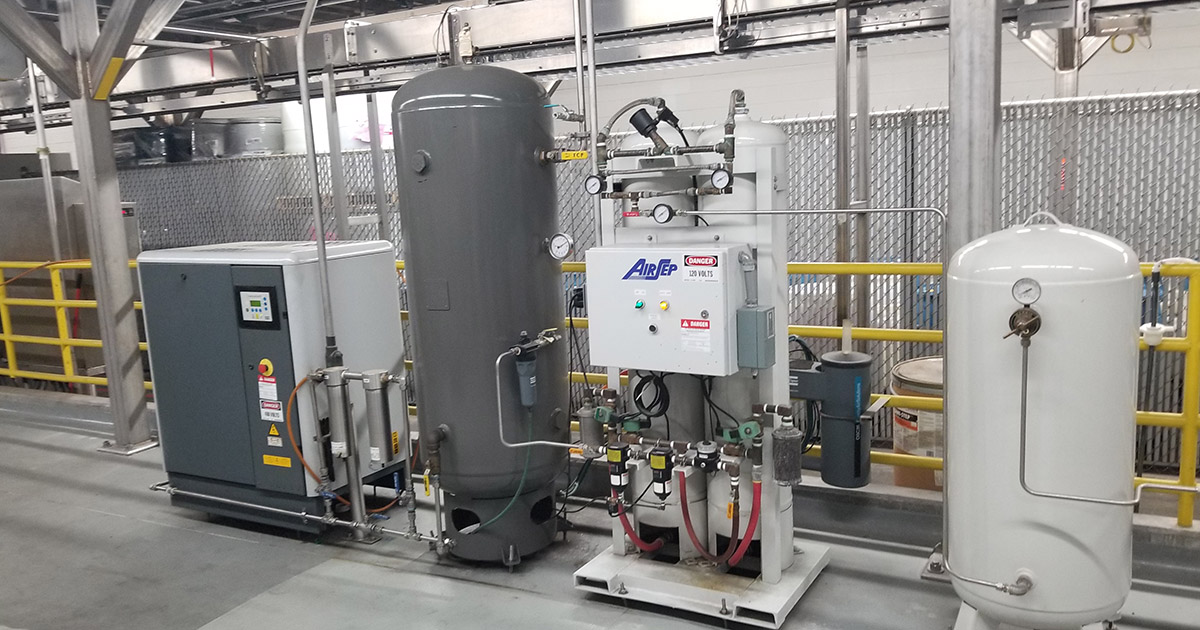 Share Your Story Form
Please let us know about your experience with our product or service!