View the latest trade shows and news stories.
IE EXPO
Shanghai, China
April 20-22, 2021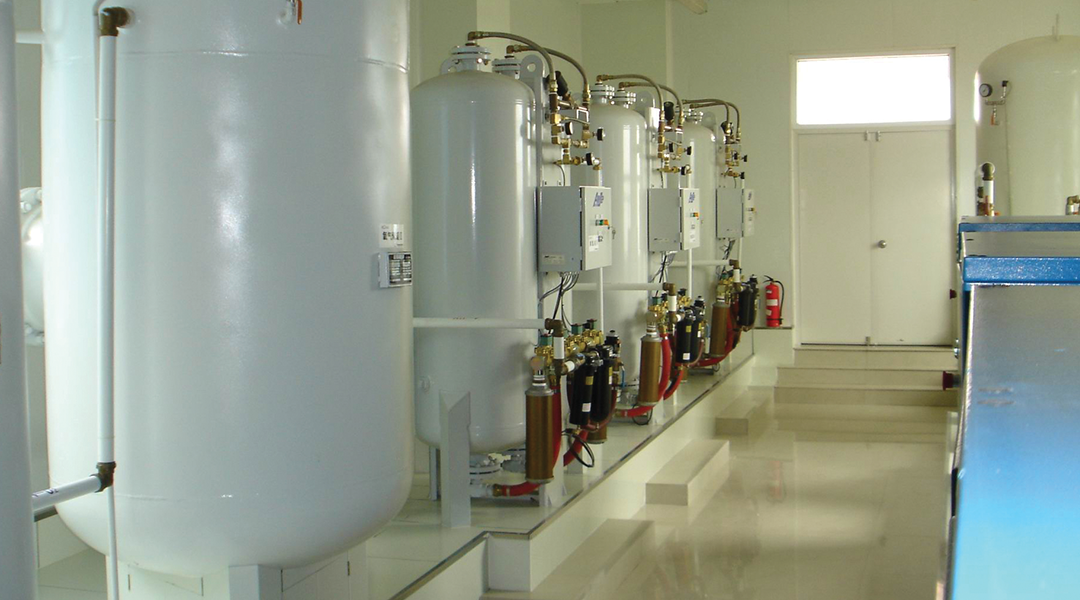 Buffalo, NY, September 21, 2020 – AirSep Corporation, a CAIRE Inc. company, develops innovative, economical, non-cryogenic oxygen supply solutions as a safer alternative to cylinder or liquid supplies- providing a reliable source of oxygen...
Subscribe to Commercial News + Events
Establishes CAIRE Diagnostics Inc. business unit to broaden product portfolio ~ Ball Ground, GA...
Contact Us
Request a call from an AirSep Sales Representative
Fill out this form and a member from our team will reach out to discuss how AirSep can help your business.
OR CALL US AT 1-716-691-0202
* By submitting this information, I authorize CAIRE to contact me
including by phone.