Conferences + Trade Shows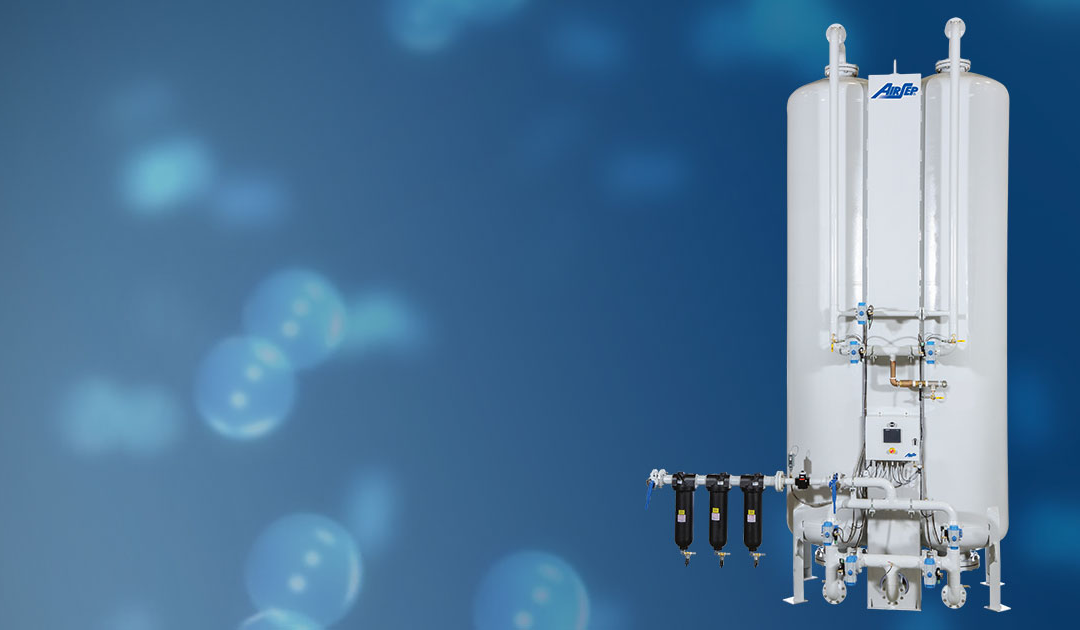 Buffalo, NY, August 24, 2022 — The leader in Pressure Swing Adsorption (PSA) technology for over 35 years uses its proprietary technology in a variety of applications with a focus on separating oxygen from ambient air under pressure. AirSep's...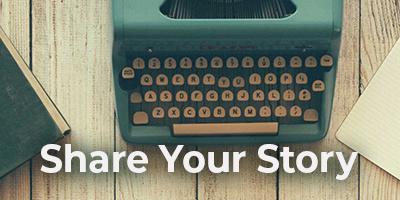 Have a story to share that would make a great feature on this page? Simply fill out our Share Your Story Form.
Subscribe to Commercial News + Events
Company Further Expands Clinical Healthcare Portfolio for Patients Facing Pulmonary Disease Ball...
Portfolio Expands to Include Non-Invasive Cardiorespiratory Diagnostic Systems Ball Ground, GA,...