Conferences + Trade Shows
IE EXPO 
Booth: N3 / A17
Shanghai, China
April 20-22, 2022
AALSO 
Booth: 414
Albuquerque, NM
March 6-9, 2022
MEDICA
Booth: TBD
Dusseldorf, Germany
November 14-17, 2022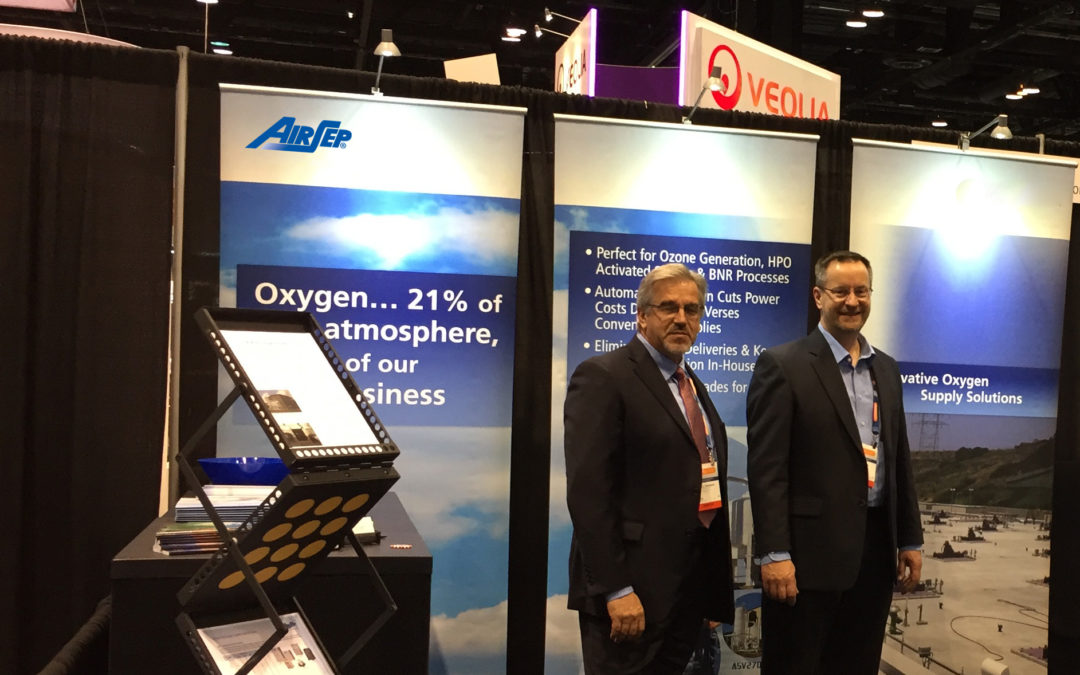 Buffalo, NY, October 14, 2021 – AirSep Corporation is no stranger to the Water Environment Federation Technical Exhibition and Conference (WEFTEC), — the largest water quality event in North America held by the WEF organization. The last WEFTEC...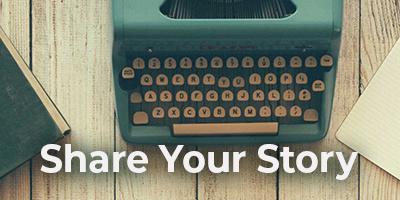 Have a story to share that would make a great feature on this page? Simply fill out our Share Your Story Form.
Subscribe to Commercial News + Events
Gift Funds Safety Cabinet Used to Protect Lab Workers Conducting COVID-19 Rapid Testing Ball...
Ball Ground, GA (September 29, 2020) – A small gathering of Cherokee County and state officials...