Conferences + Trade Shows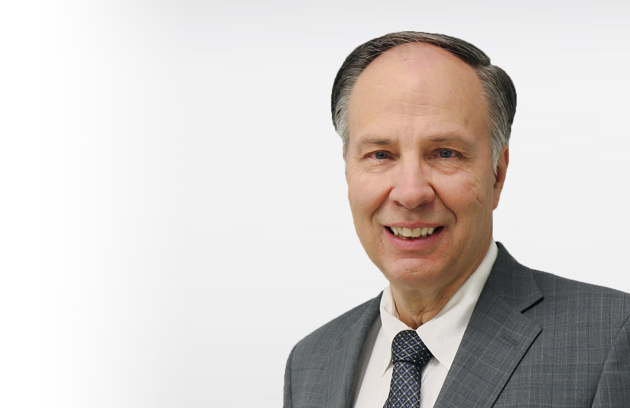 Buffalo, NY, April 6, 2022 – Interview with AirSep – answers featured in gasworld's Air Gases issue, article, "Onsite Gas Generation" Q: What onsite gas generation systems does the company offer? (Gases/technologies) AirSep Corporation's products...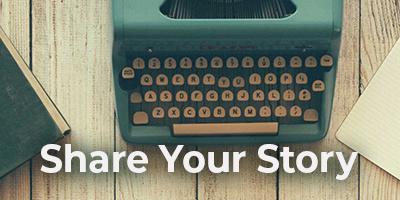 Have a story to share that would make a great feature on this page? Simply fill out our Share Your Story Form.
Subscribe to Commercial News + Events
Buffalo, NY, December 8, 2021 – Animal lovers around the world understand well the stress involved...
As a leading global oxygen delivery equipment supplier, CAIRE Inc. has been called on to play a...