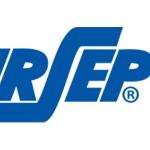 Buffalo, NY, September 1, 2021 – While AirSep Corporation might not have the answer to finding those missing socks from your weekly loads of laundry, they do offer green technology product oxygen solutions that harness the power of ozone and are making a difference for commercial laundry operations.
Ozone: A Natural Sanitizer
Ozone is known to be a natural sanitizer that can remove odors, pesticides, viruses and bacteria. In ozone laundry systems, the ozone gas leaves linens clean and can even soften fabrics. These systems can be made for residential use, but are more frequently geared to the commercial market and offered in places such as, hotels hospitals and homecare facilities.
Canadian customer, ArtiClean, a division of REM Co. developed economical ArtiClean Ozone Laundry Systems, which provide complete disinfection along with operational efficiency. Several Articlean Ozone Laundry Systems throughout North America utilize AirSep Topaz Series PSA Oxygen Generators. These are self-contained oxygen systems with an internal air compressor and a heavy-duty metal enclosure. The units can be mounted on a wall or rack. The AirSep PSA Oxygen Generator supplies oxygen to the ozone system which converts the oxygen to ozone. The ozone system dissolves ozone into the cold water supply leading to the washer, and cold ozonated water is then injected into the washer.
Going Green Can Save Time and Some Green
With the use of ozone in laundry, operating costs are greatly reduced because less natural gas is utilized in the process and the need for hot water is eliminated. The washes are shorter, drying time is reduced and ozone replaces harsh cleaning agents (such as chlorine or bleach), which results in an extended linen-life.
Ozone gas provides disinfection for commercial laundries and leaves linens and other textile materials softer and brighter, all without use of chemicals!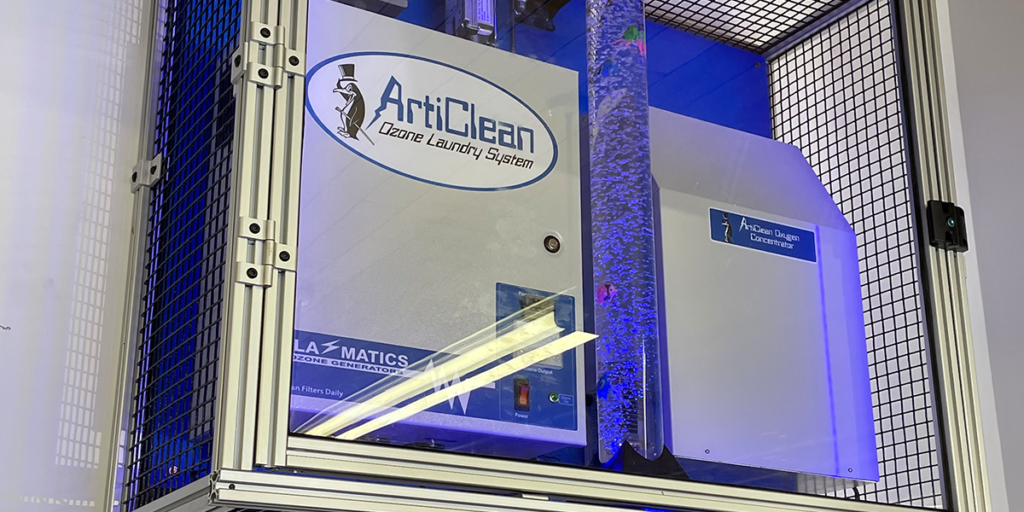 Benefit from AirSep Expertise  
AirSep, a CAIRE Inc. company, has been providing oxygen systems to a variety of industries since 1987 and has established a strong reputation for providing high-quality, easy-to-use systems with proven long-term reliability. In addition to eliminating the need for regular bulk deliveries, the numerous benefits of using AirSep Oxygen systems include:
Production of oxygen 24/7 from an independent compressed air source
Automatic and unattended operation
Elimination of bulk deliveries and storage
Reduced operating expenses
Ease of installation and maintenance
A broad portfolio of systems and options
To learn more about how AirSep's extensive product offering can solve your oxygen supply challenges, please visit airsep.com or contact us. We will be happy to discuss your oxygen needs.