Buffalo, NY, October 14, 2021 – AirSep Corporation is no stranger to the Water Environment Federation Technical Exhibition and Conference (WEFTEC), — the largest water quality event in North America held by the WEF organization.
The last WEFTEC event that the AirSep team attended in 2019 brought in 22,500 attendees with nearly 1,000 exhibitors making it the perfect place to promote AirSep's PSA and VPSA Oxygen Systems. Each year inquiries generated at the show come from companies and entities interested in oxygen options to support water/wastewater treatment and ozone generation.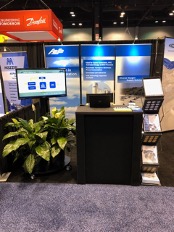 AirSep attends WEFTEC to meet with OEMs, municipal and public works organizations, and industrial water and wastewater treatment professionals, such as utility managers, design firms and plant operators. We look forward to seeing new faces, as well as our customers at this event to continue to maintain long-lasting relationships.
One major show highlight in recent years happened to make AirSep history. This particular project included renovating an oxygen supply system for one of the largest tourist destinations in the US.  AirSep partnered with CVI Water to jointly offer our equipment proposal to PCL Construction, who in turn won the tender for Miami-Dade Water and Sewer Department (WASD) to upgrade its sewage treatment plant to ensure continued compliance with  guidelines and regulations set by the US Environmental Protection Agency and the Florida Department of Environmental Protection for years to come.  The municipality's older cryogenic system ultimately will be replaced with two AirSep VPSA Oxygen Plants (each producing 97,000 SCFH of oxygen) for aerobic wastewater treatment. These systems are the largest AirSep systems has built in company history.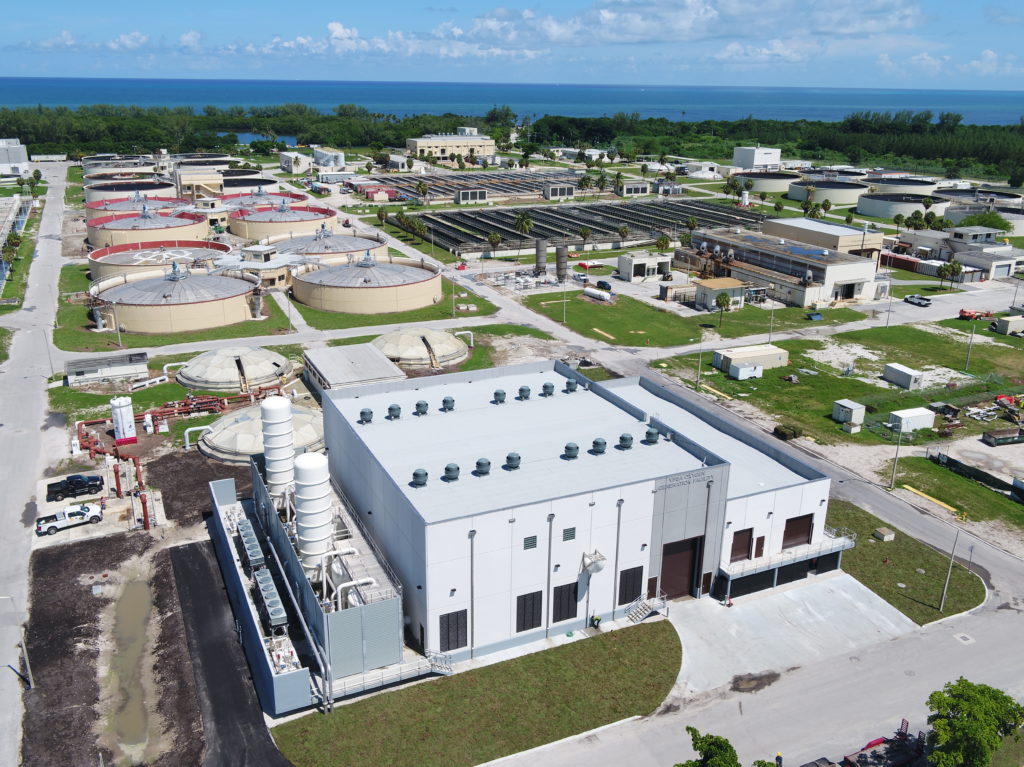 ASV97000 AirSep VPSA Plant at a Wastewater Treatment Facility in Miami-Dade County, FL
AirSep will not be able to attend this year's WEFTEC show, but wish our partners, fellow exhibitors and attendees a successful show. To learn more about how AirSep's extensive product offering can solve your oxygen supply challenges, please visit airsep.com or contact us.