Conferences + Trade Shows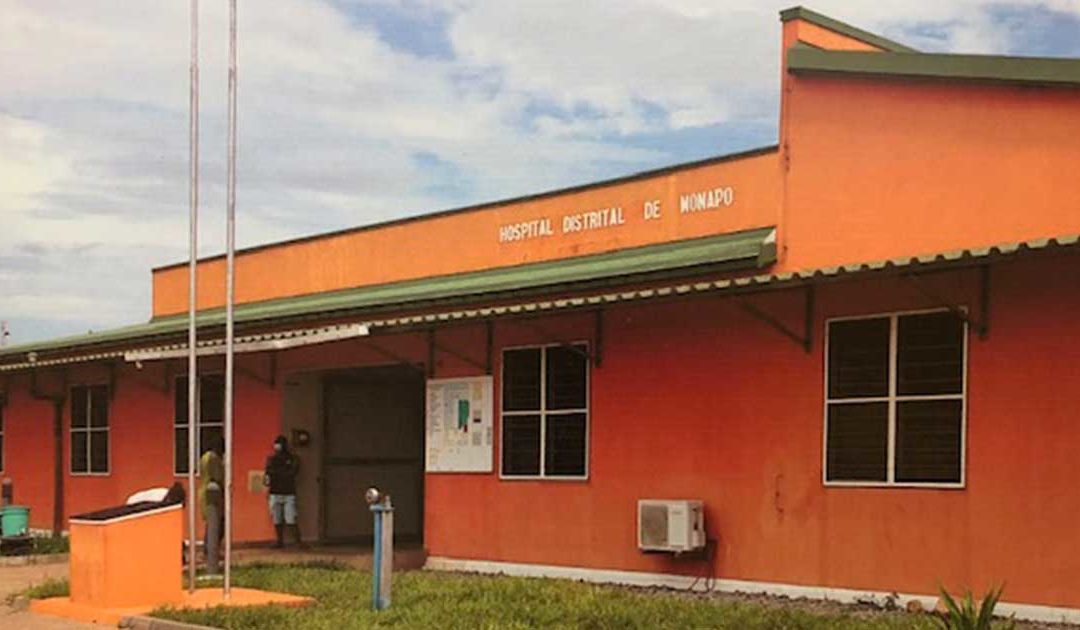 Buffalo, NY, July 13, 2022 – The first ever AirSep PSA Oxygen System in the Republic of Mozambique was installed in April 2022 bringing much needed medical aid to the region. AirSep partnered with the United States Agency for International...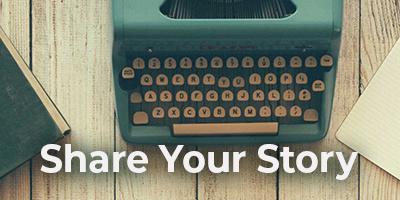 Have a story to share that would make a great feature on this page? Simply fill out our Share Your Story Form.
Subscribe to Commercial News + Events
A Conversation with Norman R. McCombs, Pioneer of the Portable Oxygen Concentrator By Carla...
LifeStyle™ Technology Forever Changed the Way Oxygen Users Live Their Lives Ball Ground, GA (April...