Discover an environmentally friendly oxygen application that treats wastewater, to eliminate smell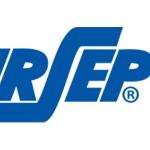 Buffalo, NY, December 7, 2020 – Spokane, WA company uses an AirSep AS-J PSA Oxygen Generator in their unique super-oxygenation technology, Gener-Ox.
AirSep, a CAIRE Inc. company, provides integral support to a technology that treats and controls odors in wastewater with an environmentally-friendly approach Inland Environmental Resources (IER) created called Gener-Ox, a chemical-free technology for controlling odor and corrosion in wastewater conveyance systems.
Wastewater treatment is necessary to maintain the quality of our air and water. The Gener-Ox process converts anaerobic biology to aerobic biology and maintains that condition throughout the force main. The oxygen is introduced into the wastewater stream to convert anaerobic conditions (where odors and corrosion exist) to aerobic conditions (an absence of odors and corrosion). A number of wastewater plants throughout the USA now utilize this technology and application.
Key Features of Gener-Ox:
Replaces the use of expensive, ineffective, and often hazardous chemicals
Blocks the formation of malodorous hydrogen sulfide and volatile organic acids
Converts the wastewater transport system from anaerobic to aerobic
Eliminates hydrogen sulfide (H2S) odor complaints with highly effective sulfide oxidation
Initiates the activated sludge process
Reduces energy consumption
Reduces Biological Oxygen Demand (BOD) by maintaining an aerobic environment in the conveyance system
Eliminates anaerobic loading surges to the primary treatment system
Before the team at IER had the AirSep Oxygen System installed, sulfide issues often caused H2S gas to escape through neighborhood manhole covers, leading many residents of Knoxville, TN to file complaints with the city. The AirSep AS-J PSA Oxygen Generator provided IER with a reliable source of oxygen and generated savings by eliminating the need for chemicals (such as chlorine) for odor control throughout the wastewater network.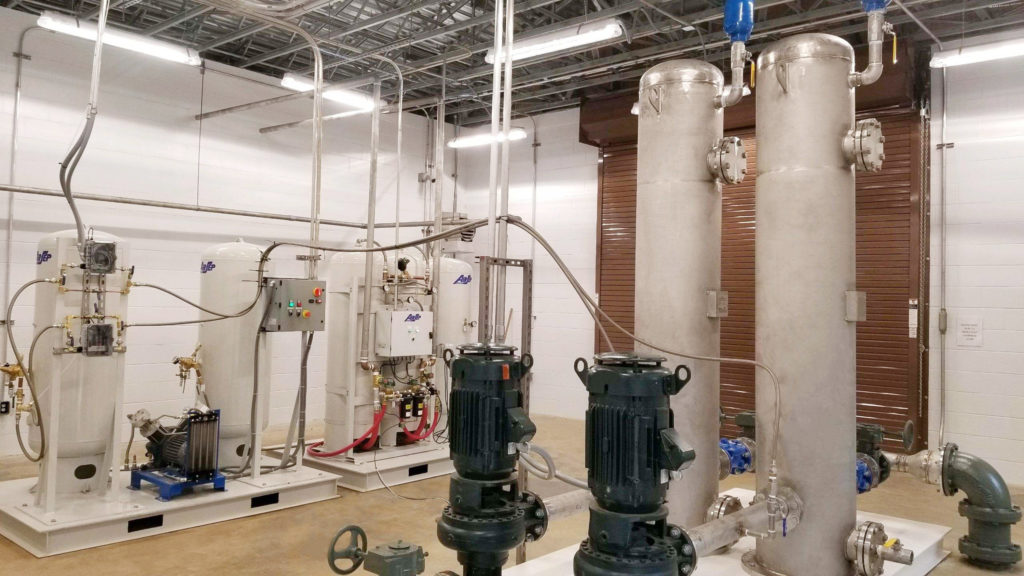 One of the primary reasons for selecting AirSep Oxygen Generators is the convenience, safety, and cost savings when compared to managing bulk oxygen tanks. An AirSep Oxygen Generator generates oxygen on its own, as needed, in addition to providing a chemical-free way to operate the system.
"AirSep oxygen equipment is superior and they have a great sales force and customer service across the board. They always have had a product that was reliable," said Joseph Hennessy, National Sales Manager.
AirSep's broad portfolio of products has established the company as the undisputed leader in non-cryogenic on-site gas generation. Whether the application requires a self-contained generator, standard generator, packaged system, or a large plant, AirSep delivers innovative solutions for just about any oxygen requirement.
To learn more about how AirSep's Oxygen Systems extensive product offering can solve your oxygen supply challenges, please visit www.airsep.com or contact us. We will be happy to discuss your oxygen needs.