Conferences + Trade Shows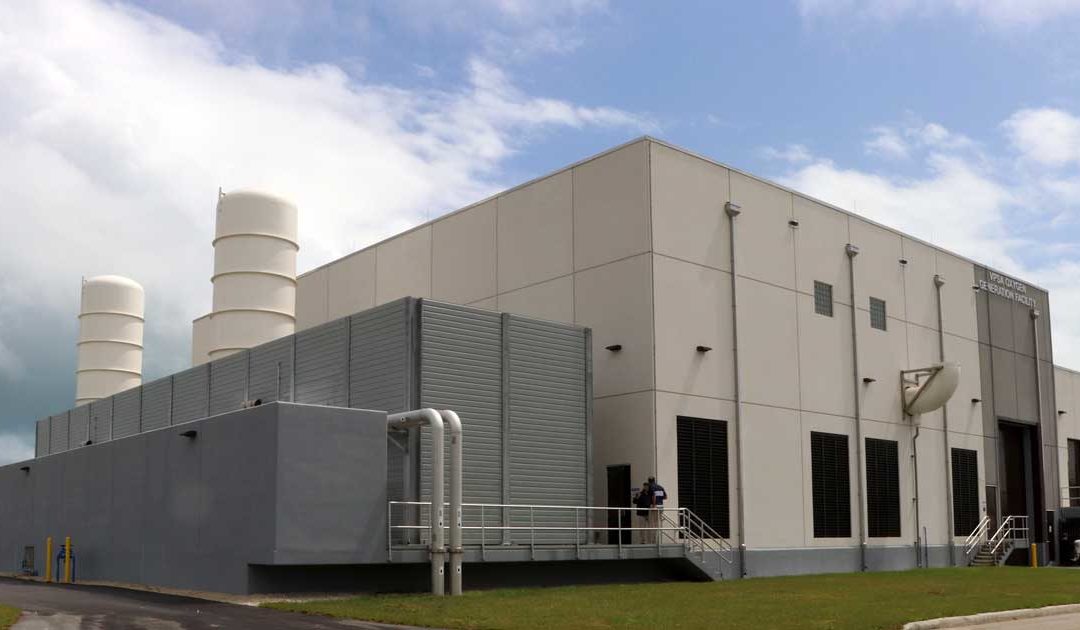 Buffalo, NY, May 4, 2022 – Team members representing both CAIRE Inc. and AirSep Corporation recently had the opportunity to visit the completed upgrade to one of the largest sewage treatment plants in the southeastern US. The Miami-Dade Water and...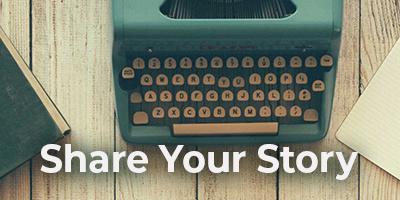 Have a story to share that would make a great feature on this page? Simply fill out our Share Your Story Form.
Subscribe to Commercial News + Events
Buffalo, NY, August 24, 2022 — The leader in Pressure Swing Adsorption (PSA) technology for over...
A Conversation with Norman R. McCombs, Pioneer of the Portable Oxygen Concentrator By Carla...