Conferences + Trade Shows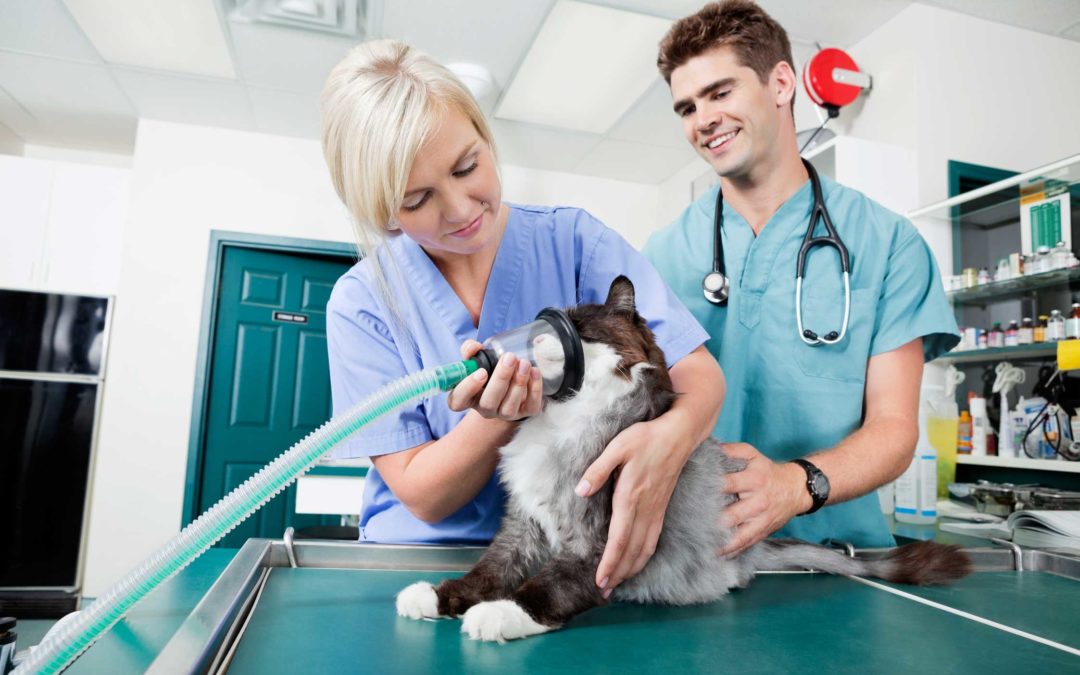 Buffalo, NY, December 8, 2021 – Animal lovers around the world understand well the stress involved with securing advanced or emergency medical care for their pets. One veterinary care center in Raritan, NJ, AnimERge Veterinary Hospital, depends on...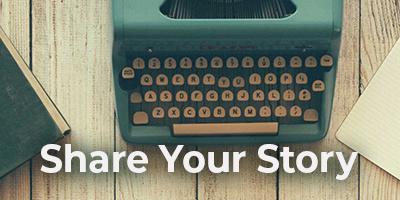 Have a story to share that would make a great feature on this page? Simply fill out our Share Your Story Form.
Subscribe to Commercial News + Events
Gift Funds Safety Cabinet Used to Protect Lab Workers Conducting COVID-19 Rapid Testing Ball...
Ball Ground, GA (September 29, 2020) – A small gathering of Cherokee County and state officials...