Conferences + Trade Shows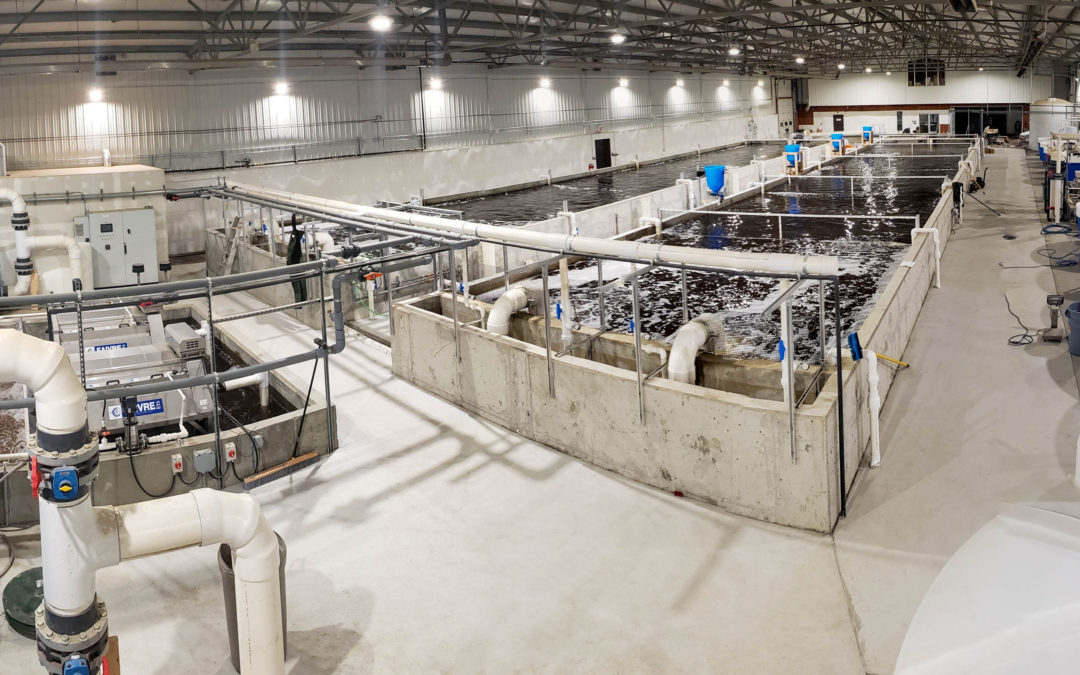 Buffalo, NY, August 4, 2021 – In nature, oxygen plays a vital role in the growth and health of fish within their underwater habitats. Fish farmers know this well as they manage farm density, fish growth and ongoing production increases to achieve...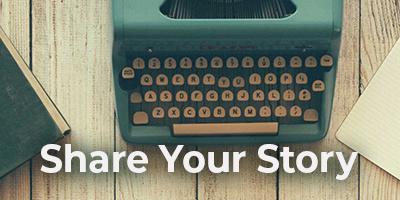 Have a story to share that would make a great feature on this page? Simply fill out our Share Your Story Form.
Subscribe to Commercial News + Events
No Results Found
The page you requested could not be found. Try refining your search, or use the navigation above to locate the post.